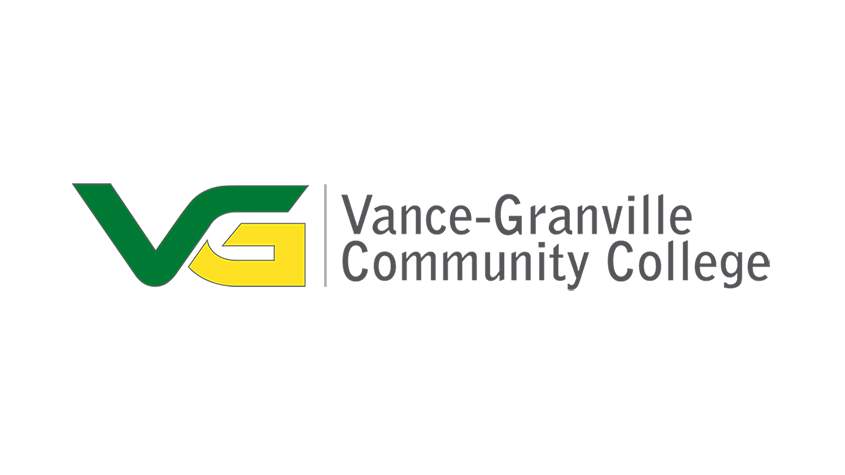 The Importance of Education
18th March, 2020
I was a high school drop-out. It wasn't until I had children of my own that I really begin to realize how important an education was. My husband purchased a set of World Book Encyclopedias for our four little girls. I remember him saying, "I can't read these books, but you can read to my children and one day they will read them to me."
My husband was killed in an accident. I had to continue to stress the importance of an education to my children, but at the same I was a high school drop-out. I felt that I was a hypocrite. I had started taking GED classes before my husband's death, but stopped. By the time my oldest daughter entered high school, I realized that I should really get serious about getting my GED.
One morning after dropping my children off at school, I decided to stop at Vance-Granville Community College to inquire about the GED Program. Before I knew it, I was being tested to find my strong subjects and for the ones that I might need more time to study. In 1982, I was able to graduate with my GED. I no longer felt like a hypocrite; I had at least the equivalent of a high school diploma.
After graduation, I took a free computer class because I was preparing myself for another position in Q C at a plant where I worked. I then decided to take a clerical course and spend one year getting certified. After a very short time, I realized that I couldn't type fast enough. I changed my major to Business Administration/Operations Management, and received an associate degree in 2003. Since an associate degree in Accounting was so closely related, I went back and got that degree as well. All the while, I encouraged my children to reach for the stars and reminded them that education could take them there. I no longer felt like a hypocrite.
In 2002, my job shut down and I went to work in a childcare center. I also worked as a substitute teacher in the pubic school system. I had to take a class for both—one for substitute teaching, and credentials that would allow me to work as a teacher in a childcare facility. After attaining my credentials, I decided to take additionalclasses to obtain an associate degree in Early Childhood Education.
Now, I'm a few semesters from a bachelor's degree in Consumer Science. I feel really good about my accomplishments, even though it has taken me a while to get to this point. I have seven children, and every one of them has had a graduation day from Vance-Granville Community College.