Road to Success
Are you ready to take the test to earn your high school equivalency credential?
The National Literacy Directory can help you find a testing center near you. Depending on where you live, you will need to take either the GED® or HiSET® test for your high school equivalency credential.
Find a Testing Center
Benefits of a High School Diploma
Getting a better job
More options for college
Less risk of unemployment
Earn more money
Improve your skills
Easier now than ever!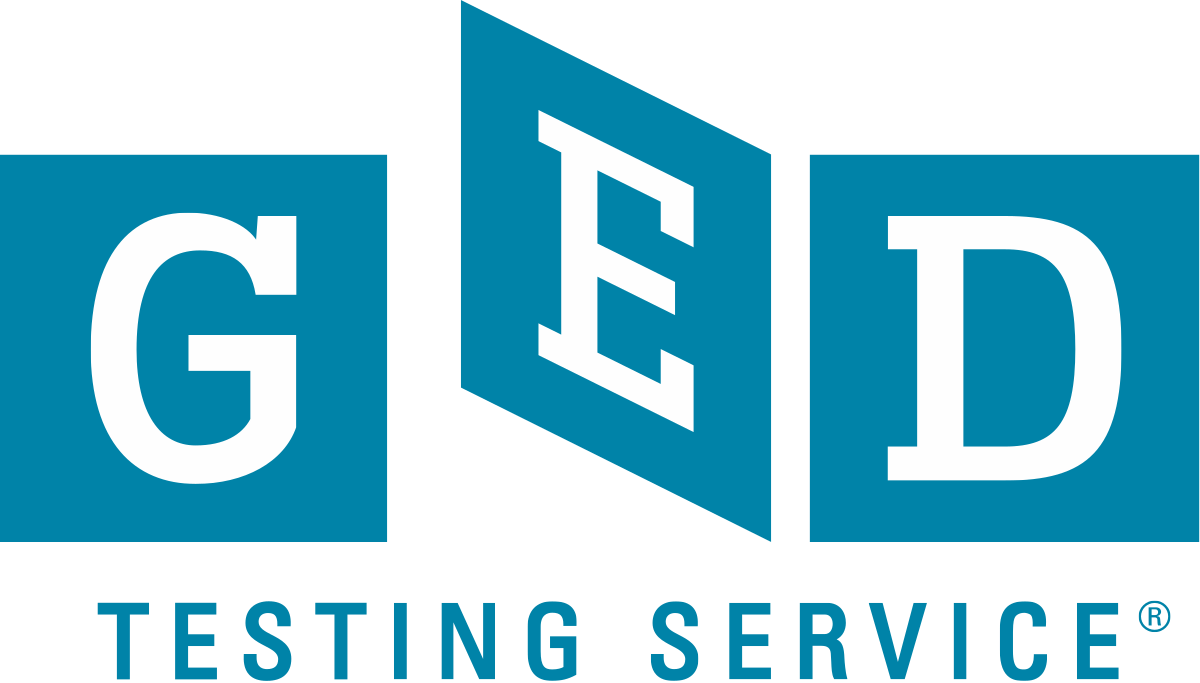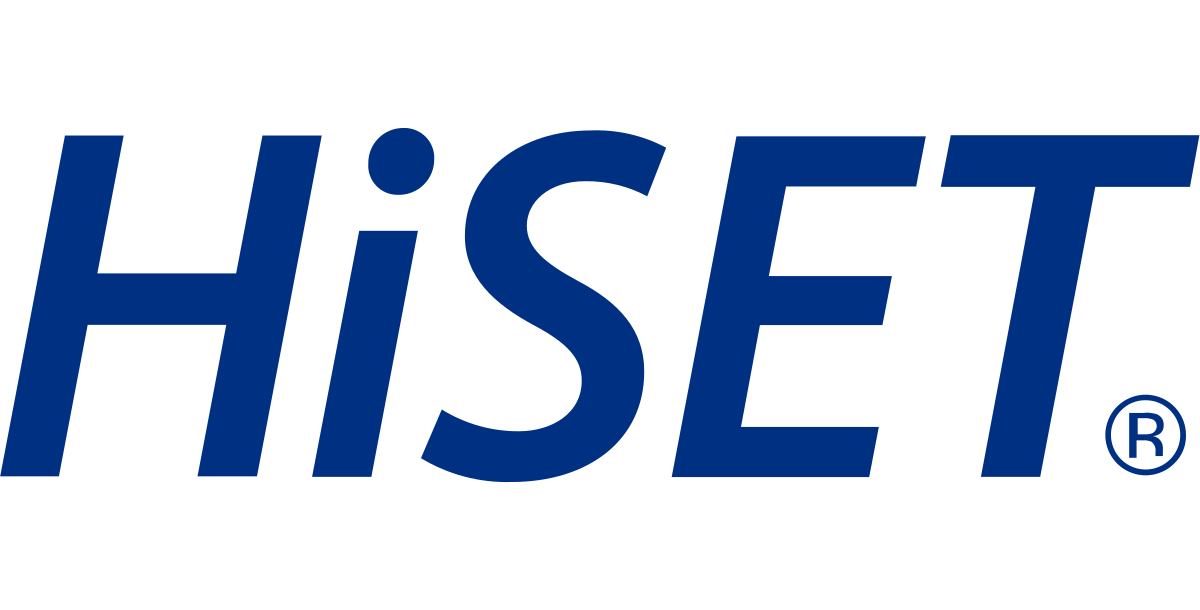 The GED®
A four-subject test that measures skills required by high schools and requested by colleges and employers.
The four subjects are:
Science
Social Studies
Mathematical Reasoning
Reasoning Through Language Arts (RLA)
Learn More
The HiSET®
A five-subject test that measures your academic knowledge relative to that of a high school graduate.
The exam covers:
Reading
Writing
Mathematics
Social Studies
Science
Learn More