Writers Group
NLD ID #95569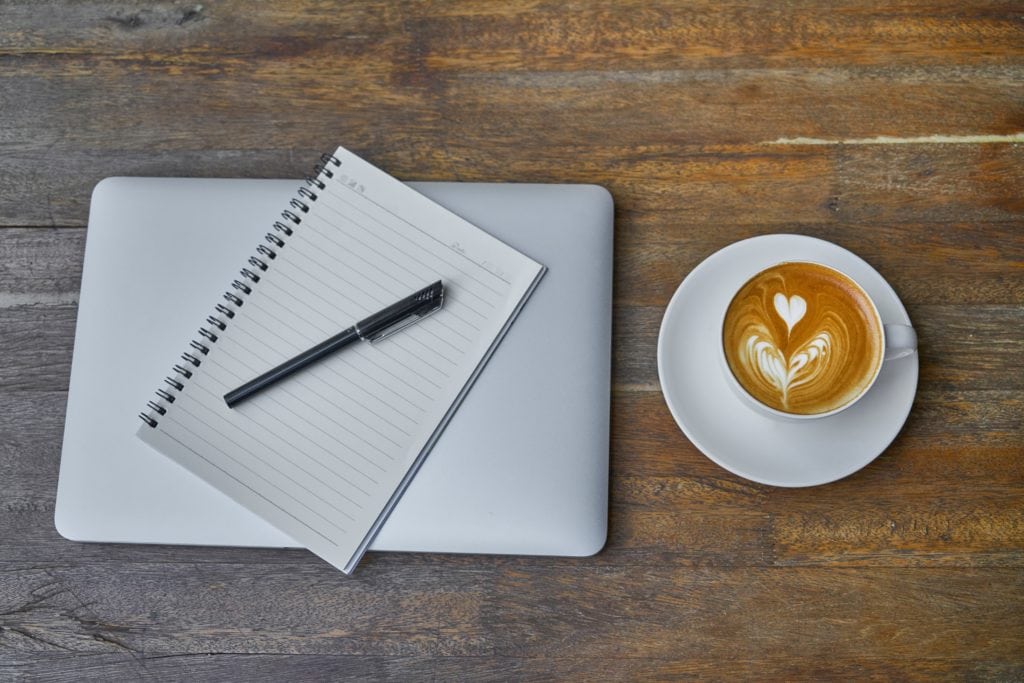 Contact Information
720 Fillmore Street
Alexandria, MN 56308
Primary Contact
Dawn Dailey
Hours of Operation
8:00-4:30
Program Overview
The writers group meets the first Wednesday of each month (except for June-August) at 5 pm in the LIbrary's small meeting room.
Participants are welcomed and encouraged to share their work. Discussions of writing techniques, the publishing world, and other related topics are covered each month. If time permits, a writing prompt is given with time to explore it and share (if so desired) when completed.
For writers interested in easy-to-use, free resources for publishing and sharing e-books,and for readers interested in discovering books by local writers, your Minnesota libraries bring you MN Writes MN Reads. Local Writers–Create e-books and share them with readers across Minnesota and potentially the United States. Readers–Find e-books published by independent authors.
Cost Info
This program is free for all participants who are encouraged to bring their own writing utensils or electronic devices. This is not required, as paper and pens are supplied as needed.
Student and Volunteer Success Stories
The Writers Group was challenged to write a radio play. One of the original members of the group wrote a radio play based on a chapter from a book he was currently writing which covered early local history. The radio play was sent to the Lakes Area Radio Theatre Company which later produced and aired the piece over the airwaves and is available online.
Education services
Read and write better
Learn English