Washington County Family Center
NLD ID #61492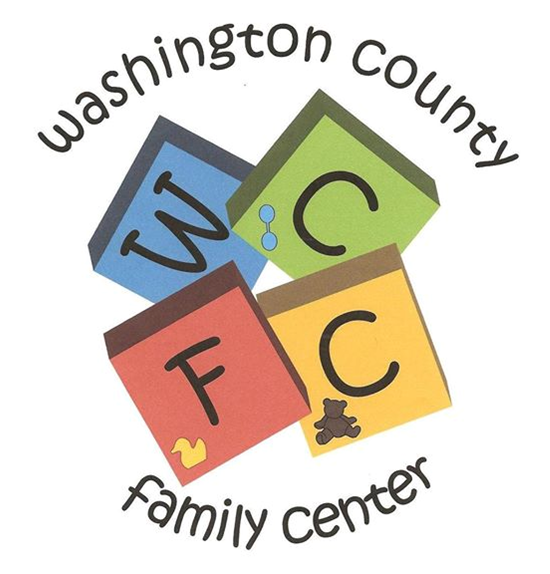 Contact Information
221 McRand Court
Suite 300
Hagestown, MD 21740
Hours of Operation
Monday-Friday 8 a.m. to 4 p.m.
Program Overview
The Family Center has been helping parents, children and families since 1995. The Center offers a high school credit program, adult education classes, case management, and life skills programs. Transportation and on-site childcare are available for families with children under age 4.
Cost Info
All services are provided free of cost.
Student and Volunteer Success Stories
"Adult education is a good way for parents like me to get a second chance at receiving a diploma."-Peggy

"For once I feel like I don't have to worry about anything besides focusing on my education and succeeding in life for me and my child."-Shantese

"The Family Center has helped me to be a better father. I'velearned how to improve my education and be a better person."-Chris
Education services
Read and write better
Help my child learn
Study for my high school equivalency exam
Learn English
Improve my math skills
Improve my technology skills
Volunteer at a program