Warren County Community Services Adult New Readers
NLD ID #12471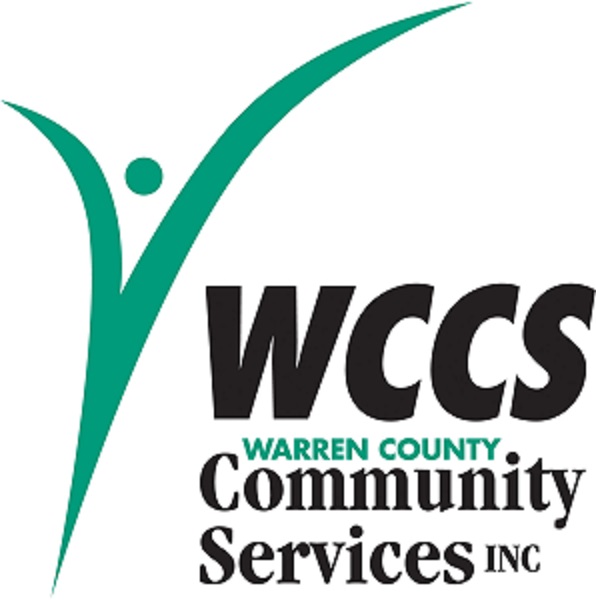 Contact Information
645 Oak Street
2nd Floor
Lebanon, OH 45036
Primary Contact
Sara Pinto
Hours of Operation
Monday- Thursday 8am-430 pm

Program Overview
Adult New Readers is an adult literacy program training volunteers to provide individualized, one-on-one tutoring to adults, age 18 and older, who live and work in Warren County, Ohio and nearby counties. Tutors may also work with pre-GED students. Legal immigrants are taught English as a second language. Tutors also help students prepare for the U.S. citizenship exam.
Students are screened for their reading level and matched with a trained tutor. Tutors meet weekly with their students in a public place, such as a local library or community building.
All tutor training and student materials are free.
Education services
Read and write better
Study for my high school equivalency exam
Learn English
Volunteer at a program
Become a U.S. citizen
Improve my workforce skills