The Family Literacy Academy at Lake Wales,Inc
NLD ID #22655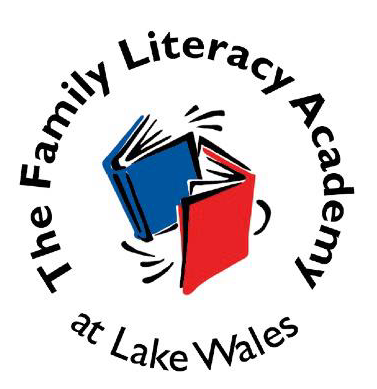 Contact Information
2226 Karen Street
lake Wales, FL 33853
Primary Contact
Deming Cowles
Hours of Operation
Mon & Thurs evenings 4:30-8:00, Mon,Tue, Thurs. mornings 9AM- 12 Noon
Program Overview
The Acdemy offers Free evening GED and ESOL classes with Childcare/preschool classes and tutoring for elementary age children. Dinner is provided. Tutors are avaiable to work with adult students. Social workers are also avaiable for families.
Life Skill/interactive family activities are part of the program.
Daytime GED classes are avaible with preschool classes for clients preschoolers.
Cost Info
No cost to clients
Education services
Read and write better
Help my child learn
Study for my high school equivalency exam
Learn English
Improve my math skills
Improve my technology skills
Volunteer at a program
Become a U.S. citizen