Valley Regional Adult Education
NLD ID #54827

Contact Information
54 Grove St.
Shelton, CT 06484
Primary Contact
Debra Hansen
Hours of Operation
8:30 AM - 8:00 PM
Program Overview
Welcome to Valley Regional Adult Education. We provide academic programs for obtaining your high school credentials or to learn and improve your English language skills. Academic classes are FREE to Valley residents. We are open 12 months a year with day and evening classes. There is free parking, and we are close to the bus lines. Our staff is friendly and caring; our teachers and counselors are state-certified.

Academic programs include Adult High School, GED Prep, NEDP, English for Speakers of Other Languages, and Citizenship Test Prep classes. Give us a call for more information at 203.924.6651.
Established in 1970, Valley Regional Adult Education (VRAE) provides educational services to the residents of Ansonia, Derby, Monroe, Seymour, and Shelton. Adults come to Valley Regional Adult Education to attend our free Academic Programs or to take advantage of numerous enrichment classes offered.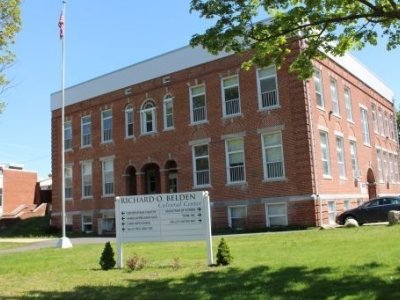 Cost Info
All academic classes are FREE to students that live in our coverage area. A small fee is charged to students out of the area.
Education services
Study for my high school equivalency exam
Learn English
Become a U.S. citizen