Surry Community College
NLD ID #11046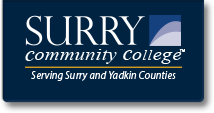 Contact Information
630 South Main Street
Dobson, NC 27017
Primary Contact
Jennifer Pardue
Program Overview
Surry Community College offers two assessment options for earning a High School Equivalency Diploma. Students can take either the General Education Development (GED®) test or the High School Equivalency Test (HiSET®). Successful passage of either test awards the same diploma issued by the North Carolina Board of Community Colleges. Free preparation classes are offered to give students an opportunity to gain the knowledge and skills needed to successfully pass the tests. Instruction is designed to meet each student's personal need.
The ELA classes, formerly ESL, provide a means for speakers of other languages to attend classes to learn English communication skills as well as American customs and history.
The ABE program of instruction is designed for adults who already have a high school diploma but need to improve their reading, writing, math and employability skills to function more effectively in society, on a job or in the family.

We also offer ABE classes designed specifically for adults with developmental disabilities and traumatic brain injuries. The focus of these classes is to improve the individual's independence by acquiring necessary basic life skills from math and reading to job development. Students also gain appropriate communication and socialization skills and full access to a computer lab.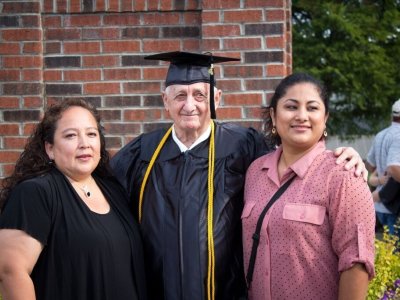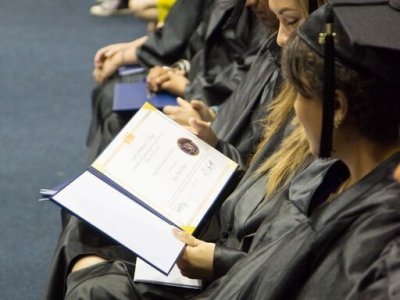 Education services
Read and write better
Find a family literacy program
Study for my high school equivalency exam
Learn English
Improve my math skills
Improve my technology skills
Volunteer at a program
Become a U.S. citizen
Improve my workforce skills
Instruction Type
In-person
Online
Instruction in multiple languages