Spark Growth
NLD ID #92528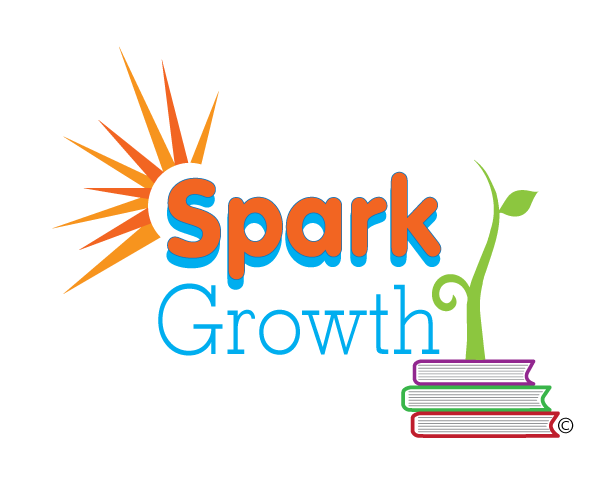 Contact Information
58213 Caliente Street
Yucca Valley, CA 92284
Primary Contact
Melanie Shannon
Program Overview
Spark Growth! is a Literacy and Art Enrichment Program whose
mission is to provide young children and their families with opportunities to
participate in a voluntary, engaging, hands-on, inclusive, quality, and
developmentally appropriate Literacy and Art Enrichment Program to be offered
on a monthly basis free of charge at various sites and schools within the
Morongo Basin. This literacy and art program is intended to enhance ongoing
efforts by private and public schools, family daycare homes, home schools,
parents, caregivers, and family members as they instruct, tutor, and assist
young children in the development, acquisition, and proficiency of literacy and
creative skills. The program offers reading and a follow-up activity, typically an
art project, and a take home family activity to further the learning at home.
Cost Info
This is a Free program for the Morongo Basin community!
Student and Volunteer Success Stories
"This organization has displayed a high degree of integrity, responsibility, and dedication to helping our students. The work they do with our students truly makes a difference in their social and academic behaviors. They have designed many different lessons to work with the current subject that is being taught in the classroom. While the class lesson may be literacy, art, science, or math, the team is always able to put together an experience that enhances student achievement, is developmentally appropriate, and supportive of individual needs. The representatives for Spark Growth are definitely hard workers and self-starters who made a positive difference at our site. The team for Spark Growth are most dependable team players and are always ready to go above and beyond their "voluntary" requirements. At all times they have been enthusiastic, motivated, and respectful of each person they interacted with. Spark Growth have become valued members of our school organization, and I am pleased to be able to give the program my wholehearted endorsement."

~G.P. Principal MVES
Education services
Read and write better
Help my child learn
Volunteer at a program