South Texas Literacy Coalition
NLD ID #61448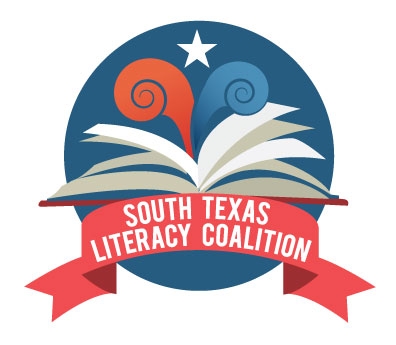 Contact Information
2524 W. Freddy Gonzalez Drive
Edinburg, TX 78539
Primary Contact
Ida Acuna Garza
Hours of Operation
Monday - Friday; 9 a.m. - 4 p.m.
Program Overview
The South Texas Literacy Coalition is a 501-c-3 nonprofit serving the Deep South Texas region. Our stellar outreach project is the South Texas Reading Initiative through which we distribute an average of 60,000 new books each year to children whose families would find it financially challenging to provide books and print materials at home. We also provide financial literacy and early childhood literacy train-the-trainer programs for staff and volunteers of partnering agencies.
Cost Info
Some of our programs are available on a fee for services basis.
Education services
Find a family literacy program
Help my child learn
Volunteer at a program