ROE Adult Literacy
NLD ID #74919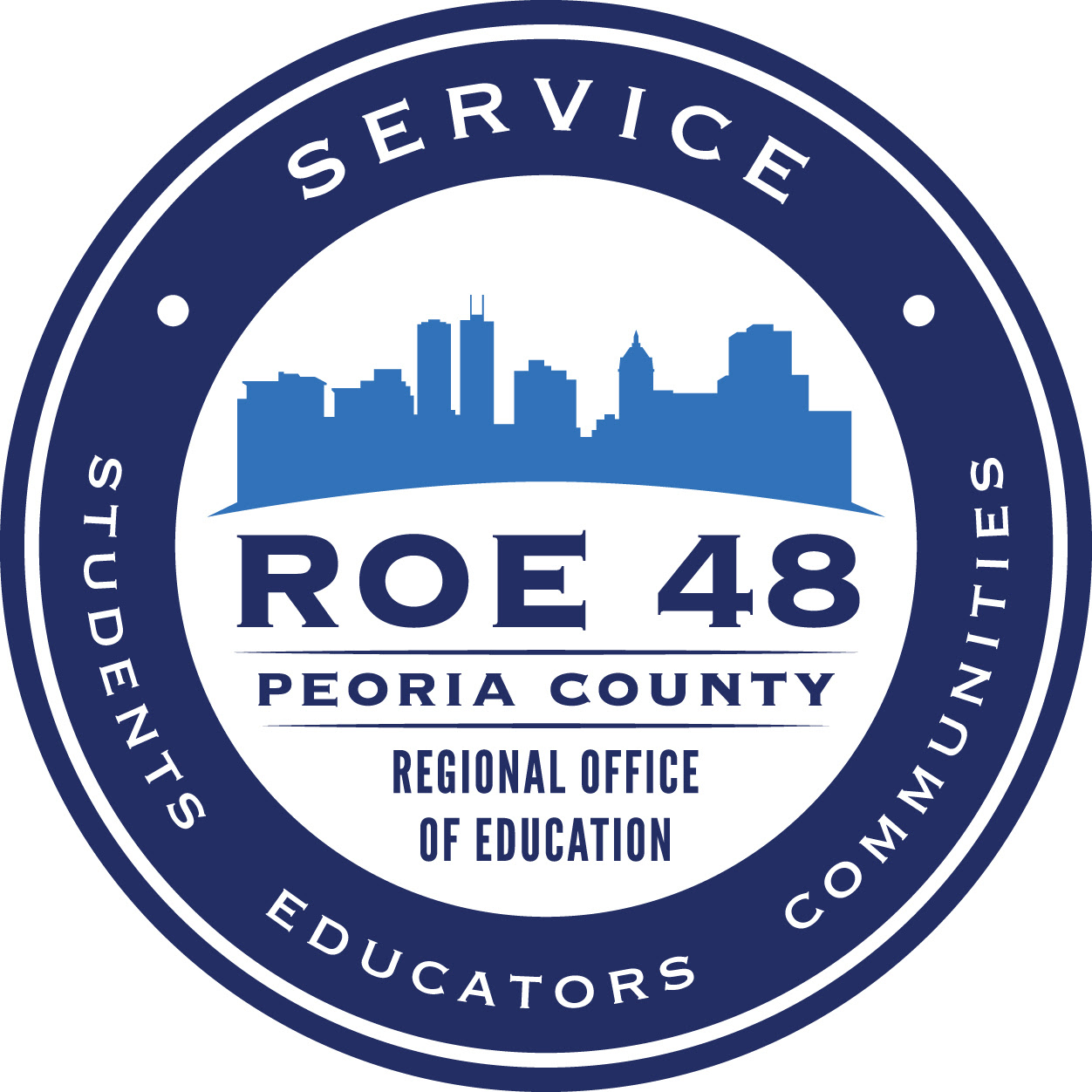 Contact Information
324 Main St Rm G13
Peoria, IL 61602
Primary Contact
John Meisinger

Program Overview
ROE Adult Literacy is designed to help meet the needs of adults in the area classified as functionally illiterate. An affiliate of Pro-Literacy America, it has served Peoria, Woodford and Marshall Counties for over 35 years. ROE Adult Literacy is funded by the Illinois Secretary of State and sponsored by the Peoria Regional Office of Education.
If you know of any adult age 17 and older that would like to learn to read, or if you would like to become a volunteer tutor, please contact our office at 309-472-2468, or email the program director, John Meisinger, at jmeisinger@peoriaroe.org.
Cost Info
No cost for volunteer tutor training or any materials for learners and tutors.
Education services
Read and write better
Study for my high school equivalency exam
Learn English
Volunteer at a program
Become a U.S. citizen
Improve my workforce skills