ReadWest, Inc.
NLD ID #14863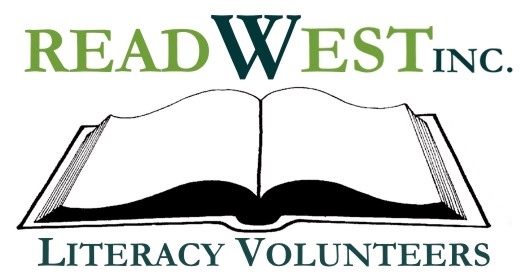 Contact Information
4131 Barbara Loop SE
Suite 1-D
Rio Rancho, NM 87124
Primary Contact
Cyndy Ratliff
Hours of Operation
8 am - 5 pm M-Th
Program Overview
ReadWest's mission is to provide quality one-to-one tutoring to adults seeking to transform their lives through enhanced literacy skills. We serve adults in Bernalillo and Sandoval counties in New Mexico. ReadWest was founded in 1989. We offer FREE literacy instruction through trained, volunteer tutors in Basic Reading, Writing and Communication in English, High School Equivalency preparation, Computer Literacy, and US Citizenship Exam preparation. Also, ReadWest specializes in assisting adults who read at a 5th grade or lower level.
Cost Info
Instructions is free.
Education services
Read and write better
Study for my high school equivalency exam
Learn English
Improve my math skills
Improve my technology skills
Become a U.S. citizen