Reading Connections
NLD ID #11067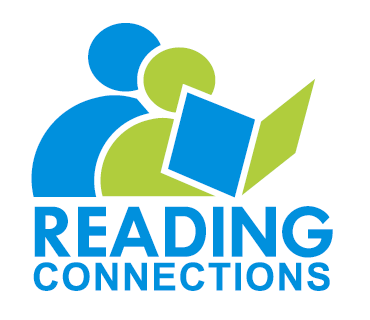 Contact Information
122 N Elm St Ste 920
Greensboro, NC 27401
Primary Contact
Jennifer Gore
Hours of Operation
Monday - Friday 8:30 am - 5:00 pm
Program Overview
Reading Connections is a nonprofit adult literacy agency that provides free and confidential services that help to improve basic literacy skills, self-esteem, community service and leadership skills among adult readers who live or work Guilford County, NC.

Our approach to teaching is student-centered which means:



Students are at the heart of instruction.
Students use life experience and knowledge of spoken English when learning to read and write.
Materials are tied to students' goals, interests, and immediate real life needs.
Students are seen as equal partners in the learning process.
Students are matched one-on-one with tutors or in small groups based on their needs, goals, and individual reading level. Reading Connections serves a wide range of students – from those who are non-literate to those who are working towards their GED® (high school equivalency).
Education services
Read and write better
Find a family literacy program
Help my child learn
Study for my high school equivalency exam
Learn English
Improve my math skills
Improve my technology skills
Volunteer at a program