Read To Succeed, Inc
NLD ID #89366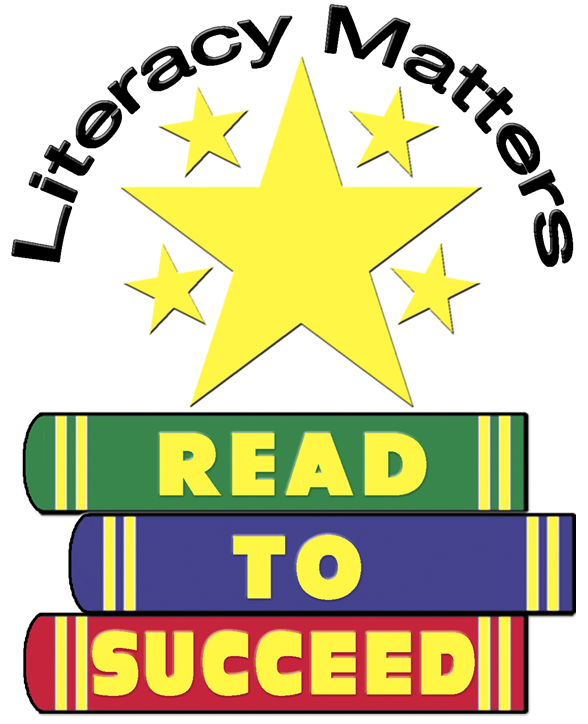 Contact Information
415 North Maple
Murfreesboro, TN 37129
Primary Contact
Jolene Radnoti
Hours of Operation
Monday-Thursday 8-3 Friday by appointment only

Program Overview
Read To Succeed improves lives in Rutherford County by offering free literacy programs and events for adult and children.
Read to Succeed has 2 components:
Youth and Family Literacy - Youth and Family Literacy program strives to celebrate literacy and the joy of reading, while focusing on improving literacy skills. Programming includes: 1. Imagination Stations: with parents and pre-school age children participate in a story time and craft activity based on a popular children's book. 2. Family Literacy Nights: Families of elementary school children participate in fun art, music and literacy activities related to a carefully chosen book. 3. Adolescent Literacy (AdLit): Middle and high school students are provided contemporary fiction that students find relatable to their own lives and participate in engaging book discussions.
Adult Literacy - Our Adult Literacy program addresses the basic literacy needs of Rutherford County residents 18 years or older who wish to improve English literacy skills or prepare for HiSET (GED) testing. Programming includes: 1. One-on-one tutoring: Learners are paired with volunteer tutors who are trained to work with adult learners. 2. English as Second Language (ESL) classes: Free classes are offered throughout Rutherford County for adults seeking to improve reading, writing, listening, and speaking abilities. All necessary materials are provided at no cost.
Read To Succeed also offers Conversation Hour twice a month and Citizenship Classes in partnership with the DAR.

Cost Info
All services and materials are provided for students free of charge.
Education services
Read and write better
Find a family literacy program
Study for my high school equivalency exam
Learn English
Improve my math skills
Volunteer at a program
Become a U.S. citizen
Improve my workforce skills