Read Muskegon
NLD ID #12921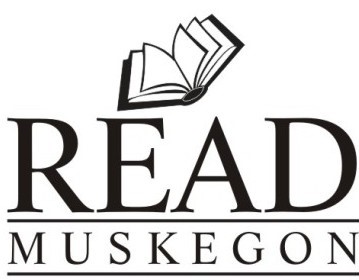 Contact Information
26 E. Broadway
Muskegon Heights, MI 49444
Primary Contact
Tish Williams
Hours of Operation
Monday, Tuesday, Wednesday 9-4, Thursday & Friday by appointment.

Program Overview
In partnership with the City of Muskegon Heights, Read Muskegon opened our Family Literacy Center at 26 East Broadway in the spring of 2017. The center acts as a countywide hub for literacy with a focus on providing programming for low-literacy adults and families.

Our Family Literacy Center allowsus to offer programming in a location that is accessible to the community with the most critical need. The menu of services includes: 1) 1-1 tutoring ; 2) Small group classes focused on ESL, improving functional literacy, job readiness and instruction for parents on how to engage in early literacy development with their children; 3) Literacy-based Play & Learn groups; 4) Literacy-based ABC's of Cooking, Art & Music, a six week parent/child workshop; 5) Community-based Family Literacy activities and book distribution; 6) Drop-in Literacy Lab tutoring ; 7) Family Empowerment Program, 8) Read Muskegon Literacy Collaborative, a countywide network focused on maximizing resources for and support of literacy programs for all ages.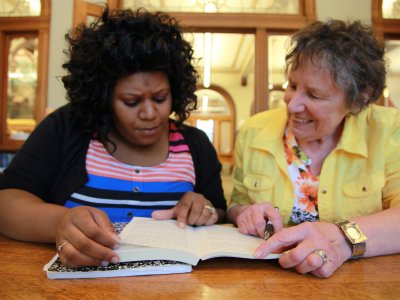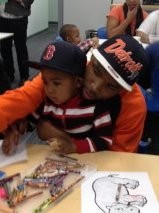 Education services
Read and write better
Find a family literacy program
Help my child learn
Study for my high school equivalency exam
Learn English
Improve my technology skills
Volunteer at a program
Become a U.S. citizen
Improve my workforce skills
Instruction Type
In-person
Online
Instruction in multiple languages