The READ Center
NLD ID #10934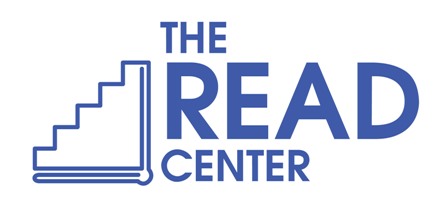 Contact Information
5211 West Broad Street
Ste. 102
Richmond, VA 23230
Primary Contact
Chris Miller
Hours of Operation
9:00 - 5:00
Program Overview
READ serves adult students in a very individualized way so they make progress toward their literacy and life goals. Small classes cover the components of reading, writing, everyday math, and digital learning. Classroom volunteer tutors assist students with lessons and students' personal learning goals. Volunteer tutors are also available to one-to-one with students. Tutors are paired with students after training and classroom observation have occurred.
Student and Volunteer Success Stories
From a Student:

"[The READ Center] has helped me pronounce words and to seek out other words that I might not have tried to use. I thank the tutors for their patience and willingness to help with a glad heart. It means a lot to me, being a student."

From a Volunteer:

"I volunteer because reading has been a blessing in my life, and I enjoy sharing my passion with others who hope to feel the same comfort and joy with books. Volunteers feel that we receive more than we give."
Education services
Read and write better
Study for my high school equivalency exam
Improve my math skills
Improve my technology skills
Volunteer at a program