Oceanside READS Learning Center
NLD ID #15035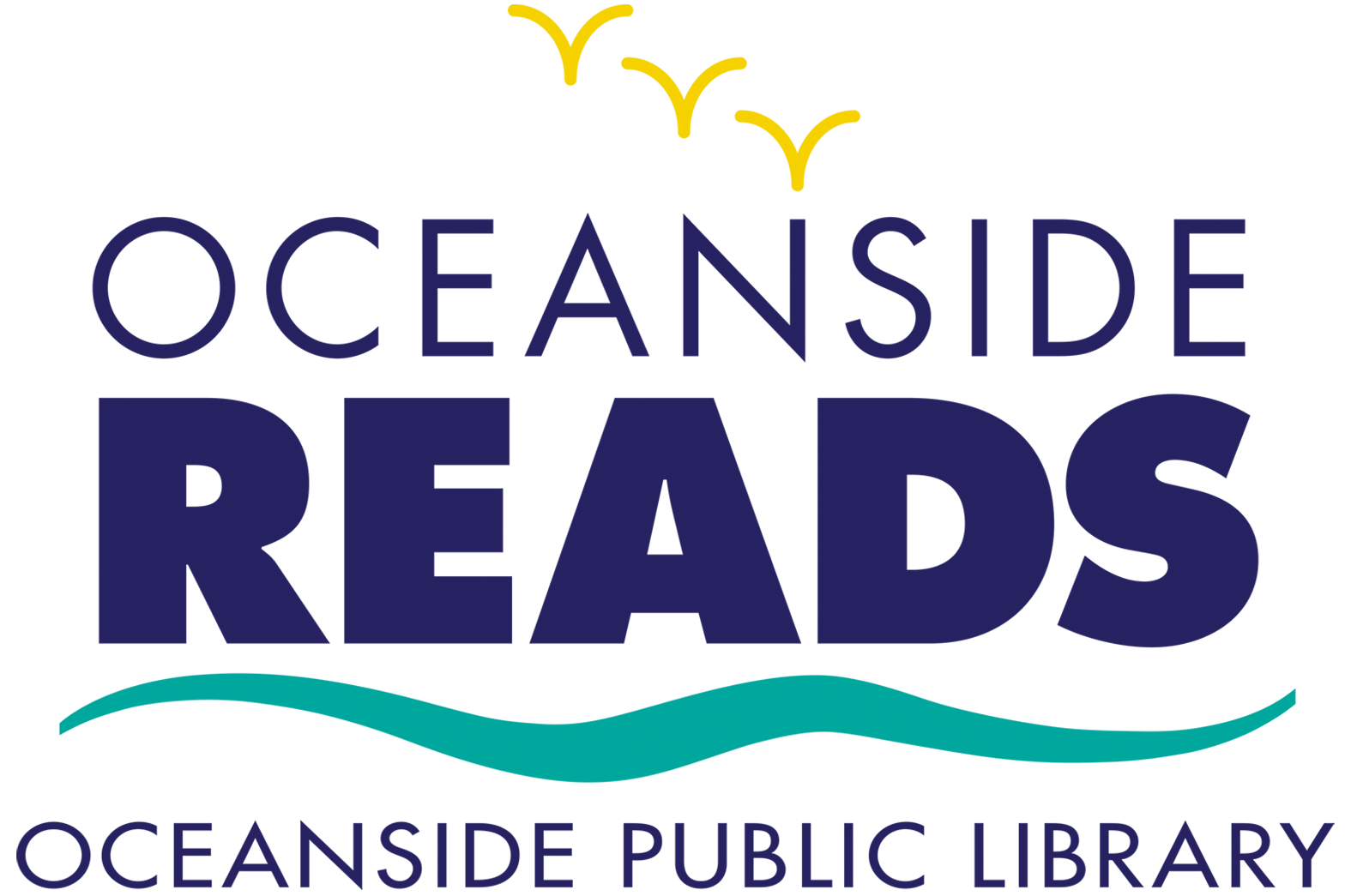 Contact Information
321 N Nevada St
Oceanside, CA 92054
Primary Contact
Chelsea Genack
Hours of Operation
Monday - Wednesday 10-7 & Friday 10-2

Program Overview
Oceanside READS Learning Center is a place where adults learn to read or improve their reading and writing skills in a welcoming and encouraging environment. For many people, Oceanside READS is an empowering experience, opening new doors of opportunity. We offer one-on-one tutoring, accessible books and materials for new adult readers, computer based learning programs, access to computers and small group instruction.

Call us and schedule a meeting with a staff member to determine your tutoring needs!
Cost Info
There is no cost for these services.
Education services
Read and write better
Find a family literacy program
Study for my high school equivalency exam
Improve my technology skills
Volunteer at a program
Become a U.S. citizen