North Coast Tutoring Services
NLD ID #25789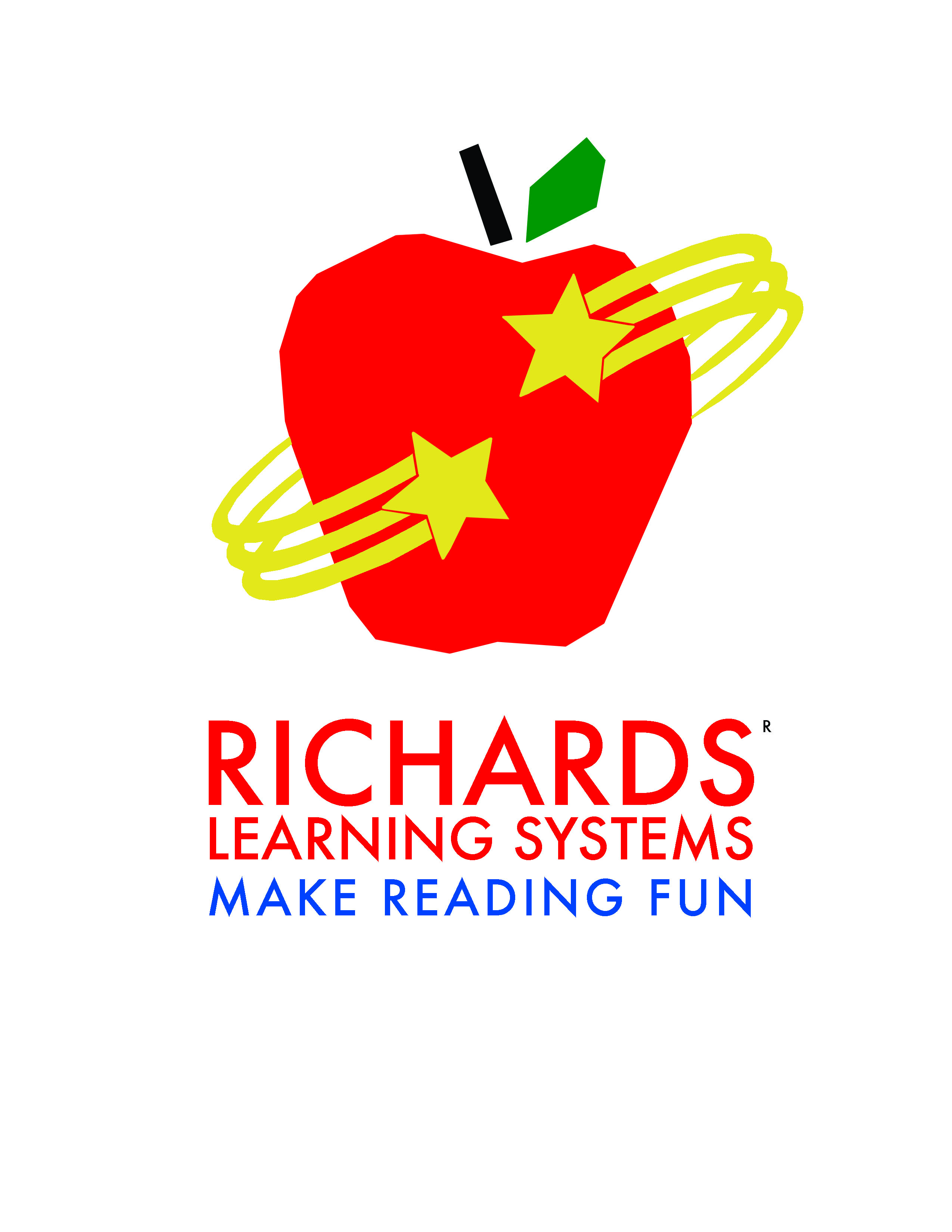 Contact Information
31300 Solon Rd Ste 1
Solon, OH 44139
Primary Contact
Carole Richards
Hours of Operation
Seven days a week for tutoring
Program Overview
We are the reading experts. We offer, RIchards Learning Systems, a research-based multi-sensory systematic reading program based on Orton Gillingham. The program is offered for pre-k through adult one-on-one. Soon, we will offer a video lesson program where a parent and child or teacher and student(s) are trained as the student learns to read.
The program is called Sammy and the Magical Reading Chest where puppets and animation teach the three children in the videos. Designed for Pre-k through grade 2. Watch the pilot episode of "Sammy". https://cei4learning.org/media/
Cost Info
Tutoring is one-on-one with a specialized program for reading disabilities, learning disabilities and dyslexia.
Education services
Read and write better
Help my child learn
Learn English
Improve my math skills
Volunteer at a program