New Mexico Junior College
NLD ID #21026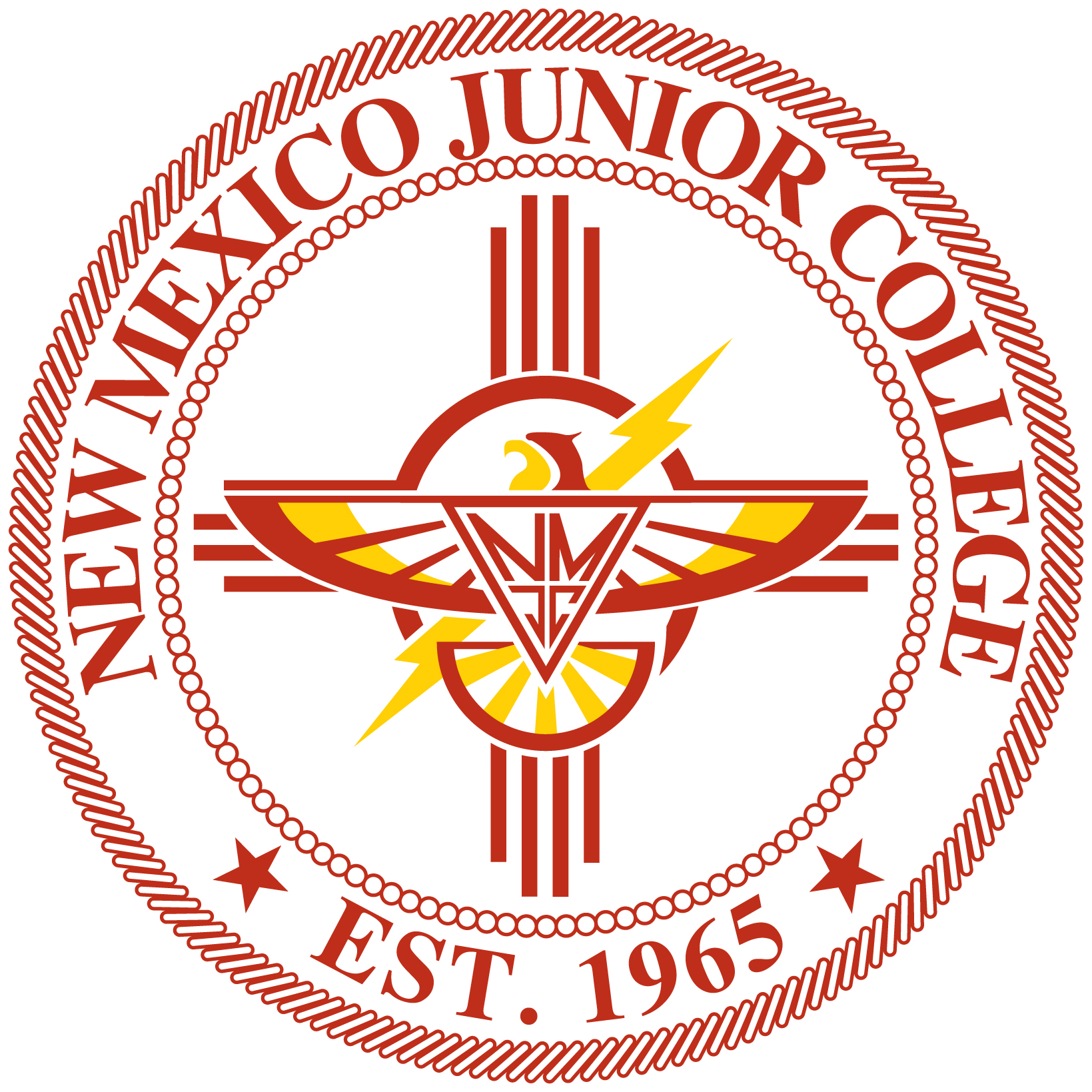 Contact Information
5317 Lovington Highway
Suite 205
Hobbs, NM 88240
Primary Contact
Any Staff Member
Hours of Operation
8:00am - 5:00pm
Program Overview
NMJC campus is located north of Hobbs on the Lovington hwy. To get to our office: From Lovington hwy, turn west (towards the casino) on Millen drive. At the stop sign turn North (right) into the back side of the Junior College. Proceed to the next stop sign which intersects Thunderbird Circle. Take a slight left to the first parking area to the right which is in front of the Ben Alexander building. Enter the building, proceed to the 2nd floor, look to the left to see our bright red banner. Adult Education office is suite 205. Please call 575-492-2629 if you need help with directions.
Cost Info
Due to Federal and State grants, participation in the Adult Education program is at no cost to the student.
Student and Volunteer Success Stories
Growing up in a small town did not give me much to do.
Although I don't have friends, I am glad I met the associates I met along the
way. Both the small town and associates tend to lead some people down the wrong
path. I for one can say I am glad I realized where I was headed and decided
that I would actually use my time wisely instead of just wasting it. Some may
disagree, but I believe time is expensive and money is cheap. All through
school I never really was interested in learning, until I saw my class graduate
and I did not. Then is when I realized that knowledge is power. Knowing that
opened my mind to the most thing imaginable, it helped me realize I can do
anything I really put my mind to. Getting my G.E.D gave me the push in life I
needed in order to start my career. I can honestly say I am proud of myself and
very grateful for the help I have received from the ABE program and the support
they gave me. I was once a troublesome child in a dark world trying to find my
way, God lit the path and NMJC is where I started towards my new destination.



Education services
Read and write better
Study for my high school equivalency exam
Learn English
Improve my math skills
Become a U.S. citizen
Improve my workforce skills