Nash Community College
NLD ID #29259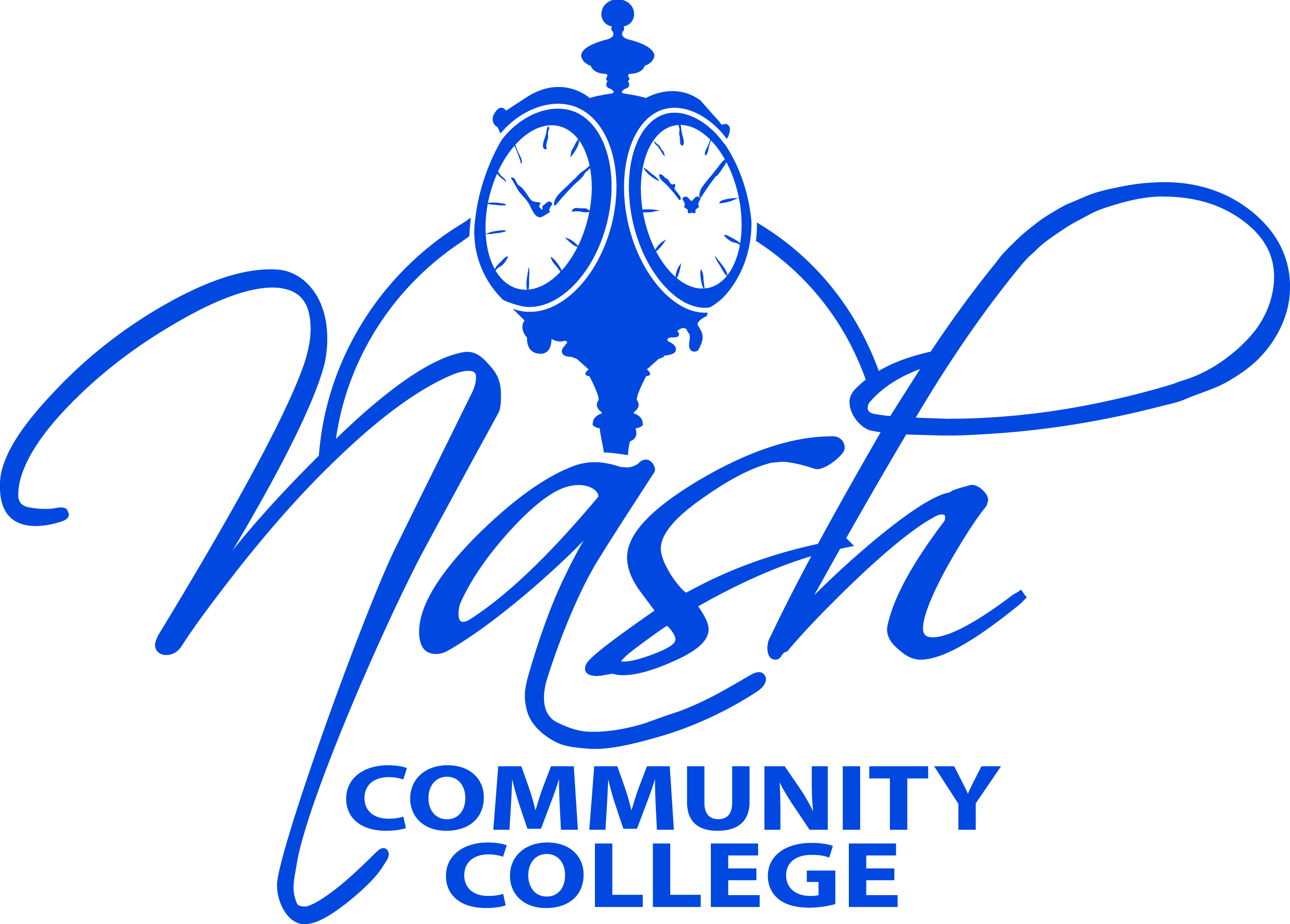 Contact Information
522 N. Old Carriage Rd
Continuing Education Building, Suite 8141
Rocky Mount, NC 27804
Primary Contact
Ivana Stevens
Hours of Operation
M-Th 8:00 am-9:00 pm, Fri 8:00 am-4:00 pm (8-1 summer)
Program Overview
Nash Community College's College & Career Readiness Program includes the instructional areas of Foundational Adult Basic Education, Adult Basic Education, High School Equivalency, and English for Speakers of Other Languages.
Cost Info
Only cost is for official GED, HiSET, or TASC testing.
Student and Volunteer Success Stories
Nadia Beck started working on her High School Equivalency back in 2009. She attended inconsistently before finally enrolling for the last time in May 2016. Nadia is married to an American hero, a soldier who lost both his legs in Iraq. The Becks have two small children, so many times in the past Nadia had to put her education on hold to take care of both her children and her husband. Last year the Becks moved into a specially adapted home, which allowed Nadia to feel more comfortable leaving the house to focus on herself. She studied in classes from May to September, then in October joined the Boot Camp class in order to finish. Nadia was extremely committed to her studies this time, and it paid off. She completed her HiSet tests on Tuesday, November 29th. Nadia is in the process of obtaining her Legal Permanent Residency, and will be taking the spring semester off to complete the process and allow her husband Michael to start curriculum classes. Nadia plans to enroll in the Fall of 2017, and study Graphic Design.
Education services
Read and write better
Study for my high school equivalency exam
Learn English
Improve my math skills
Improve my technology skills
Volunteer at a program
Become a U.S. citizen