Martha O'Bryan Center
NLD ID #61118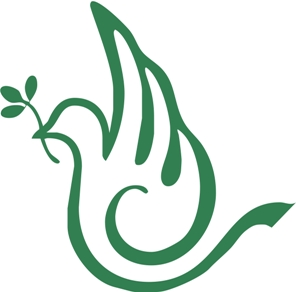 Contact Information
711 S 7th St
Nashville, TN 37206
Hours of Operation
Monday - Thursday 8-5
Program Overview
Adult Education at Martha O'Bryan Center is focused on the individual, beginning with a one-on-one enrollment appointment to discuss goals, tour the program, and learn more about the support services provided by Martha O'Bryan Center.
After initial testing, we provide a personalized digital learning plan that is used in the classroom with instructor support and can be accessed from any computer for learning outside the classroom. This approach prepares students for long-term success as a learner who can work independently. Adults improve digital literacy and move to fluency through daily use of technology, navigating the internet and using email. They can also gain proficiency in documents and spreadsheets through the use of Google Docs. Technology Certifications can be earned through our Digital Empowerment Lab.
Martha O'Bryan Center is a State Testing Center for the HiSET Official Practice Test and the Official State Exam. Call us to find out more or register for these services.
Our program has been serving adults for over 25 years. We serve over 400 adults per year in instruction and testing.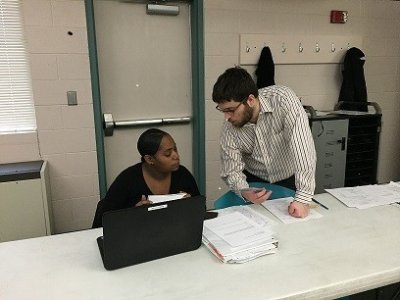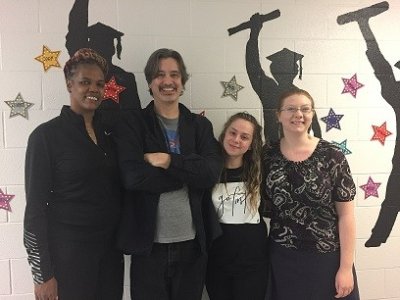 Student and Volunteer Success Stories
Daryl came to Adult Education from Martha O'Bryan Center's youth employment program, Chapter 2. He already had a job at a trendy downtown Nashville restaurant and worked long hours, but his supervisor was supportive of Daryl's goal and efforts. It was not easy for him to get here. When he did make it in, he would sometimes fall asleep, because he has a sleep disorder which makes a full night's sleep very rare. He once fell asleep on the bus on the way here and ended up riding around for at least an extra hour. He also had to miss some class time because of court related circumstances. These challenges made the road longer than expected but the consistent outreach of the HiSET instructor coupled with the support of his Chapter 2 caseworker provided encouragement and positive pressure.

Daryl easily passed four of the five HiSET subtests. He needed to pass math. To maximize the time he could dedicate to preparation, one-on-one tutorials with Daryl concentrated on having him apply his natural intelligence and common sense to the problems rather than trying to cram in math concepts. This was the right approach, and he earned his High School Equivalency Diploma. He is still employed and planning to apply to post-secondary education.
Education services
Read and write better
Study for my high school equivalency exam
Improve my math skills
Improve my technology skills