Literacy Volunteers - Campbell County
NLD ID #10978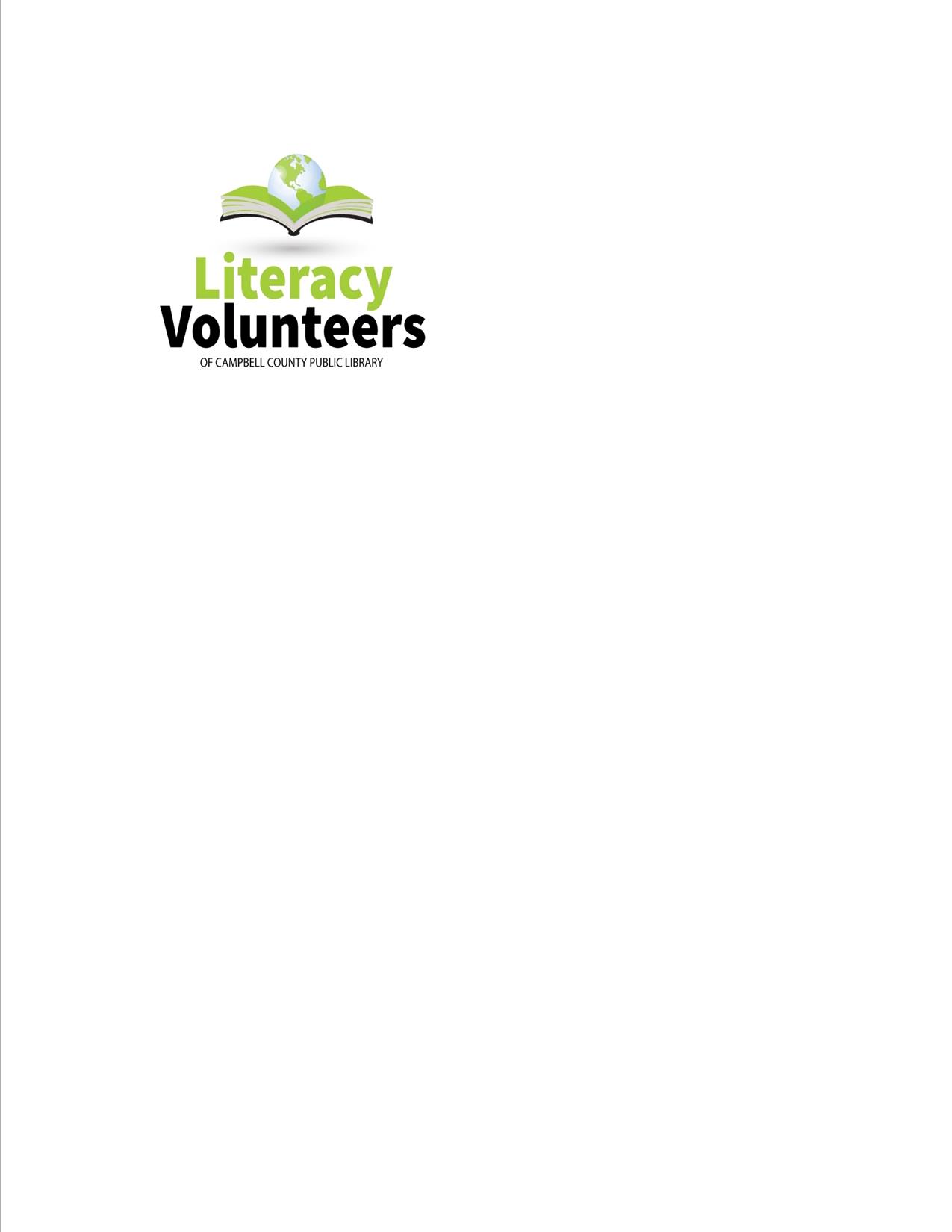 Contact Information
684 Village Hwy
Rustburg, VA 24588
Primary Contact
Lynne Wheeler
Hours of Operation
varies
Program Overview
One-to-one or small group instruction available at the Timbrook Library (near Lynchburg), Rustburg Library, Staunton River Memorial Library (Altavista), and Patrick Henry Memorial Library (Brookneal).
Student and Volunteer Success Stories
Alejandro started with our program in 2014. He was concerned that his young son was not on grade level with his reading. At that time, the child was finishing kindergarten or first grade, and his homework consisted of worksheets about short and long vowel sounds, consonant sounds, and so on. Alejandro wanted to learn about these basic phonetic rules so he could help his son with homework. As time went on, his son improved at school, and Alejandro found that he was enjoying learning more and more! He decided he wanted to make getting his GED his goal. After about two years of the basics with us, he transferred to the local adult education center and completed his GED prep work. He successfully passed all of his tests in 2018!
Education services
Read and write better
Study for my high school equivalency exam
Learn English
Volunteer at a program
Become a U.S. citizen