Literacy Volunteers of Wayne County, Inc.
NLD ID #10560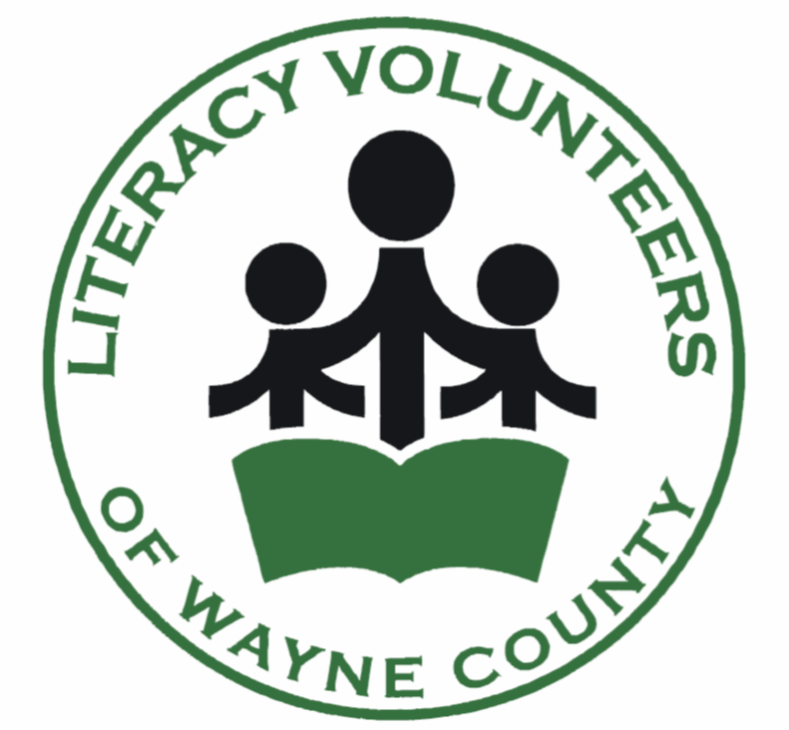 Contact Information
12 Canal Street
PO Box 408
Lyons, NY 14489
Primary Contact
Christopher S. Edgar
Hours of Operation
Appointment only due COVID - can be arranged for most times.

Program Overview
Our mission is to change lives through literacy! We do this by providing opportunities for adults to learn, helping children succeed in school, and promoting reading and book ownership.
Literacy Volunteers of Wayne County offers comprehensive multi-generational educational activities to increase literacy, impact poverty, and help youth in our community to succeed.

Adult Literacy and ESOL Tutoring - Individualized instruction focuses on building literacy lessons around the specific needs and goals of the students.
School-based Partnerships – Collaborating with K-12 schools to make reading fun for kids and reach out to parents. Activities include: Family Fun Literacy Events, story-telling and free book giveaways in pre-K through 3rd grade classrooms, and partnerships with after school programs.
Books from Birth – Promoting reading to young children. Welcome packets - containing a free new book, library card application, tips on reading to children, and information on literacy services - are given to families of newborns.
Little Green Bookshelves and Annex – Promoting reading and book ownership. Individuals and companies donate new and gently used books which are given away for FREE! through Little Green Bookshelves or at the free book "store" Annex next to our office.
Digital Literacy – Providing small group tutoring in basic computer skills.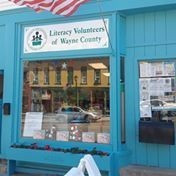 Cost Info
Services are provided at no cost to learners through the support of grants and community donations.
Education services
Read and write better
Study for my high school equivalency exam
Learn English
Improve my math skills
Improve my technology skills
Volunteer at a program