Literacy Volunteers of America-Prince William, Inc.
NLD ID #10904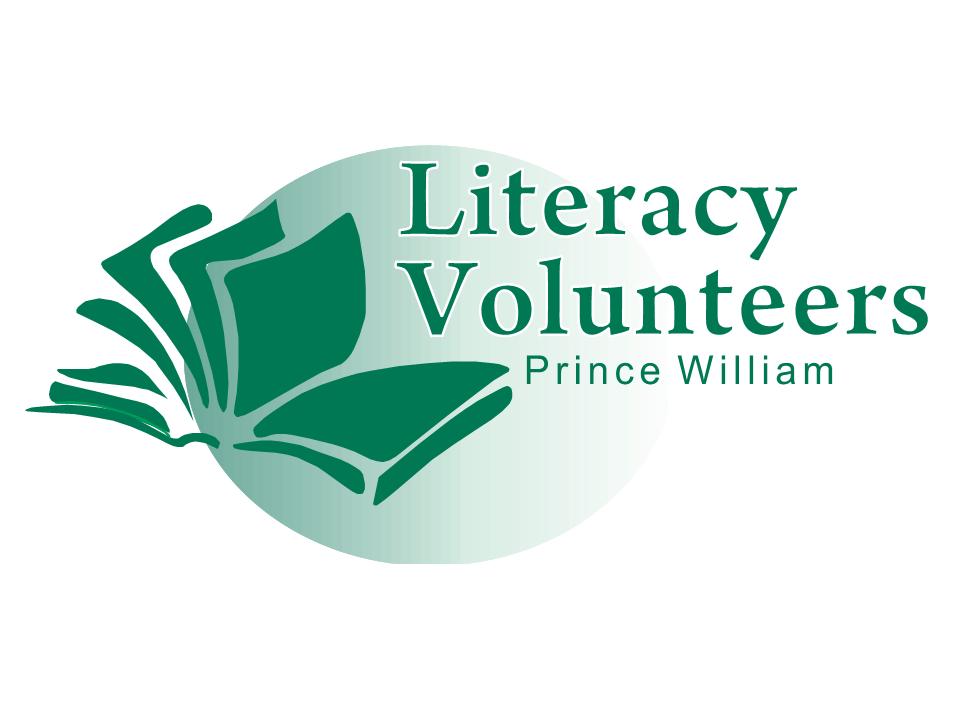 Contact Information
4326 Dale Blvd
Suite 6
Woodbridge, VA 22193
Primary Contact
Deborah Abbott
Hours of Operation
Monday-Thursday 10-4, Friday 10-1

Program Overview
LVA-PW is an award-winning adult literacy non-profit serving the community for over 29 years. We offer classes in English for Speakers of Other Languages (ESOL), GED preparation, Civics and citizenship, Conversation classes, Computer literacy and Workforce Development – Job Readiness classes (all levels) with classroom and one-on-one instruction and an innovative Confidence Course. Classes are taught at locations throughout Prince William County with day, evening and weekend options available. LVA-PW is the only adult literacy program in Prince William County that offers classes year round.
Cost Info
LVA-PW charges a one-time assessment fee of $100, there are no tuition fees. Adult learners can attend as many classes as they want for the one-time fee. (Certain classes such as GED and citizenship require the purchase of a textbook.)
Student and Volunteer Success Stories
LVA-PW's approach to improving lives through education and encouraging adult learners to reach their potential has inspired our learners to become volunteers. In the past year, over 10 learners, in addition to improving their literacy skills, as measured by post-assessments and surveys, have themselves become assistant volunteer tutors. One young man from Mexico worked diligently with his classroom tutors and received individual instruction for two content areas of the GED until he achieved his goal of passing the exam. He followed our customized learning plan and set manageable goals with realistic deadlines to stay focused until he passed each individual section of the exam. In November, Roberto completed his last section of the GED and received his certificate. He wanted to give back and enrolled in our 10-hour Tutor Training Workshop. He is now an Assistant Tutor in the Confidence Course and in the GED program. His firsthand knowledge of the exam has been invaluable in helping his (former) classmates better prepare for the GED and develop their own successful learning plan and study strategies. He's like many other adult learners who are so grateful for the service they received, they want to give back and help others achieve their educational goals such as earning their GED, becoming citizens or beginning their journey to post-secondary education.
Education services
Study for my high school equivalency exam
Learn English
Improve my math skills
Improve my technology skills
Volunteer at a program
Become a U.S. citizen