Literacy Volunteers of America-Prince William, Inc.
NLD ID #10904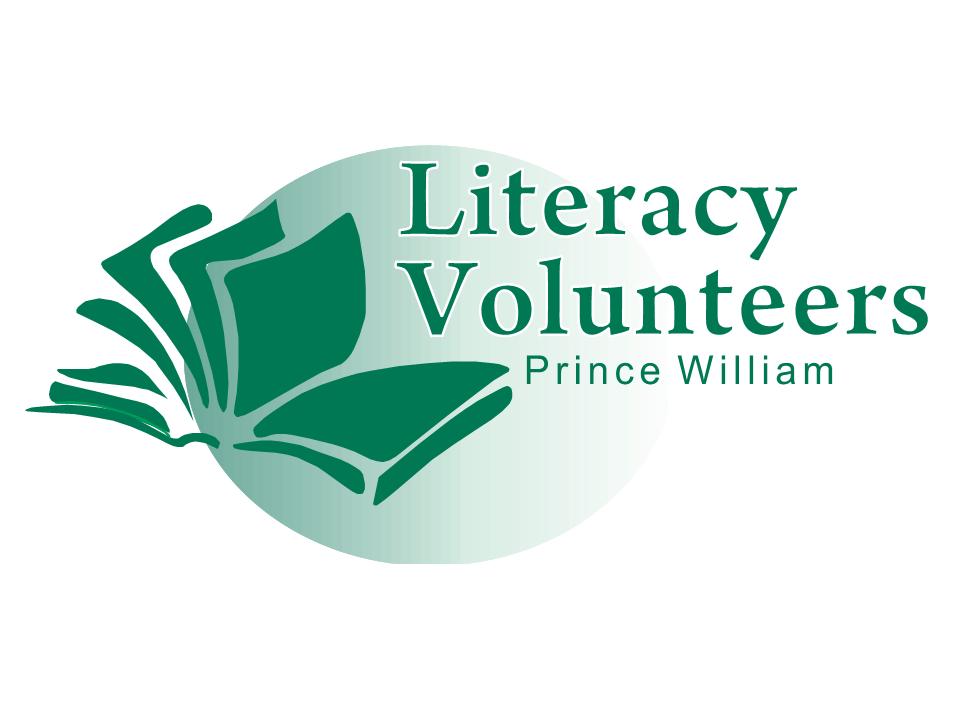 Contact Information
4326 Dale Blvd
Suite 6
Woodbridge, VA 22193
Primary Contact
John Swirchak
Hours of Operation
Monday-Friday 9 AM - 4 PM

Program Overview
LVA-PW is an award-winning adult literacy non-profit serving the community for over 29 years. We offer classes in English for Speakers of Other Languages (ESOL), GED preparation, civics and citizenship, conversation classes, computer literacy, and workforce development – job readiness classes (all levels) with classroom and one-on-one instruction and an innovative confidence course. Classes are taught at locations throughout Prince William County with day, evening, and weekend options available. LVA-PW is the only adult literacy program in Prince William County that offers classes year round.
Cost Info
LVA-PW charges a one-time assessment fee of $100. There are no tuition fees. Adult learners can attend as many classes as they want for the one-time fee. (Certain classes such as GED and citizenship require the purchase of a textbook.)
Education services
Study for my high school equivalency exam
Learn English
Improve my technology skills
Volunteer at a program
Become a U.S. citizen