Literacy Source
NLD ID #15413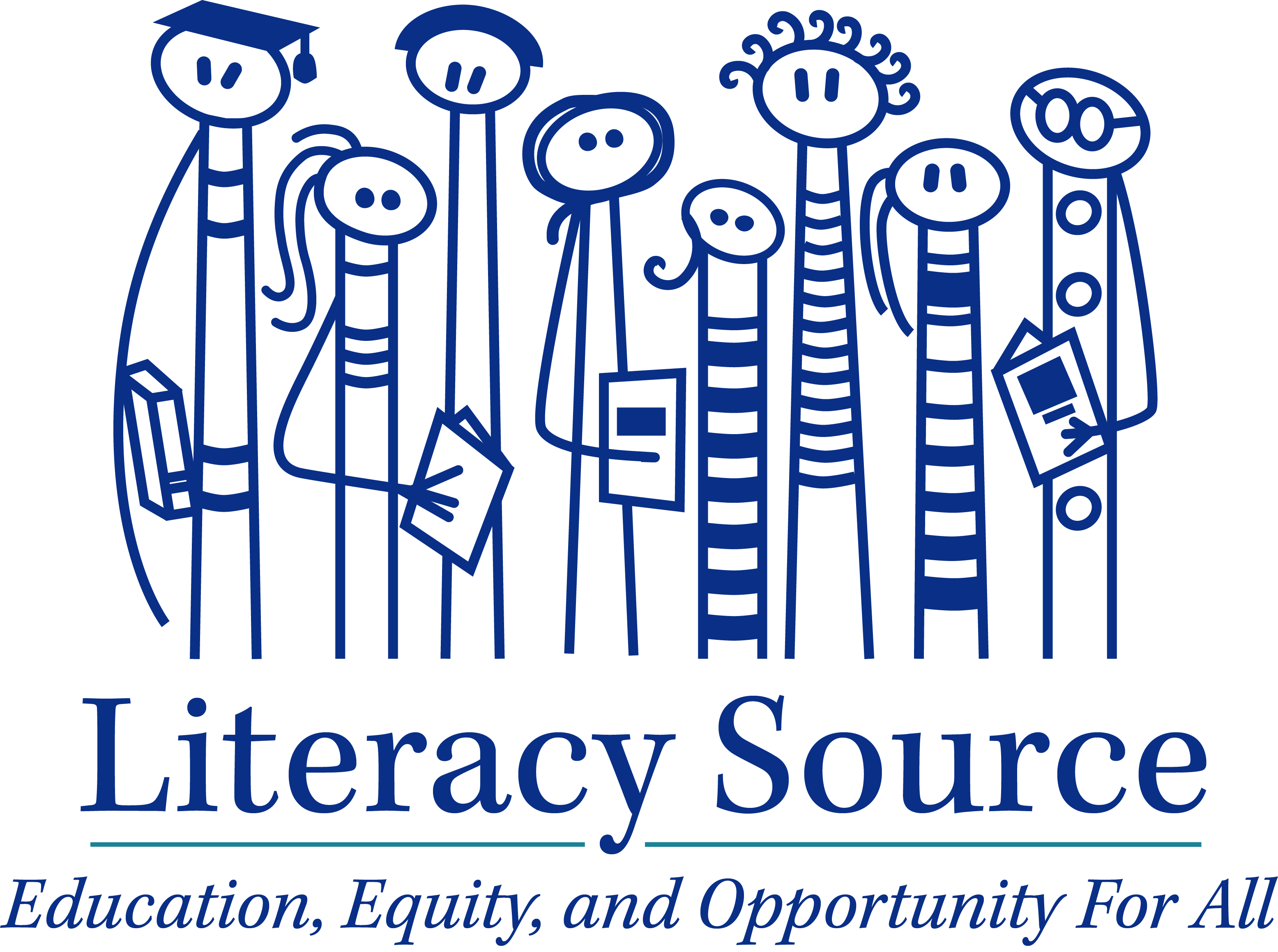 Contact Information
3200 NE 125th Street
Seattle, WA 98125
Primary Contact
Denika Seet
Hours of Operation
8:30-8:30 M-Th

Program Overview
Literacy Source welcomes people of every race and nationality, religion, gender, and background. This is a safe community and we welcome you! We offer a wide variety of free classes and programs in multiple locations around King County. Choose what best fits your needs.
Instruction and Services:
ADULT BASIC EDUCATION (ABE)
We provide free small group classes and one-to-one tutoring for adult learners 18 and up who would like to improve their basic reading, writing, and math skills.
ENGLISH FOR SPEAKERS OF OTHER LANGUAGES (ESOL)
We offer free small group classes and one-to-one tutoring for ESOL students levels 1-5. To take these classes, you must be 18 or older and planning to live in the United States permanently. Please note: Our priority is to serve low-income immigrants and refugees. Individuals on a non-immigrant visa (B, F, M, J, and H are a few examples) are not eligible for this program.
CITIZENSHIP PREPARATION
We offer assistance to adults who want to apply for US citizenship. We can help you apply, as well as prepare for the test through citizenship and civics focused ESOL classes and/or tutoring.
DIGITAL LITERACY
We help adults learn basic computer skills, including email, internet, and Google Drive.
GED PREPARATION
We help adult learners prepare for the GED through classes and tutoring. We also have an online program that our students can use to study at home. Once a student is ready to take the GED test, they can make an appointment at a local GED testing center. Participation in Literacy Source programs leading to a GED qualifies as being "currently in school" for purposes of applying for Deferred Action for Childhood Arrivals (DACA).
Cost Info
classes are free
Education services
Read and write better
Study for my high school equivalency exam
Learn English
Improve my math skills
Improve my technology skills
Become a U.S. citizen
Improve my workforce skills