Literacy Lubbock
NLD ID #14583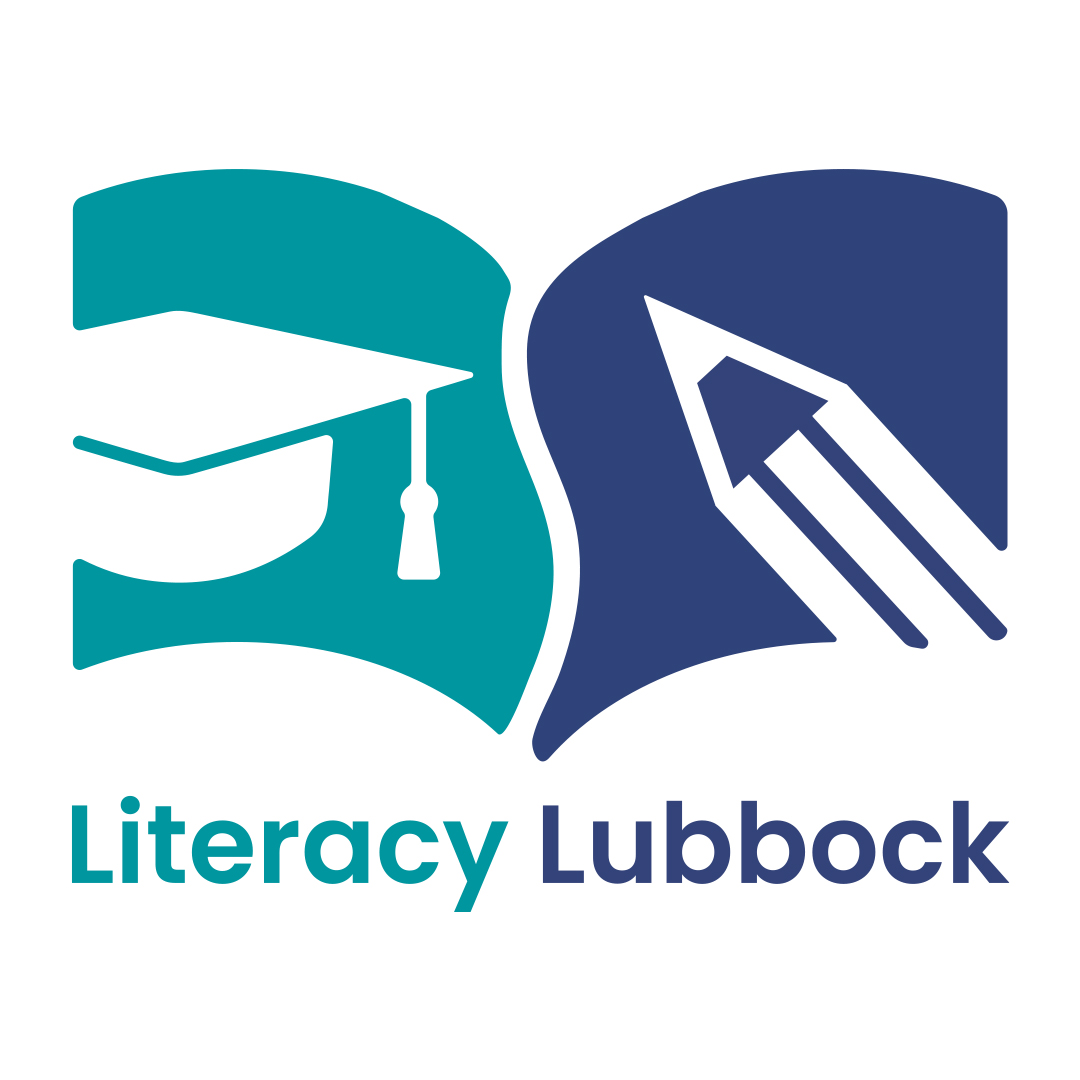 Contact Information
1306 9th St
2nd Floor
Lubbock, TX 79401-2798
Primary Contact
Julie Laughin
Hours of Operation
Monday-Thursday 9:00 am- 5:30 pm

Program Overview
Literacy Lubbock is a non-profit education and human services agency which was organized in 1989. It has been a partner agency of the Lubbock Area United Way since 1999. Literacy
Lubbock provides Adult Basic Education in Beginning Reading (ABE), English as a Second Language (ESL), GED Study (all subject areas), Dyslexia Training, and Early Childhood and Family Literacy programs and events at no cost to adult learners or children. Literacy Lubbock provides individual volunteer tutors or small classroom instruction to adult learners who request our help to enable them to achieve their personal literacy goals. By carefully matching trained literacy volunteers with adult learners in both tutor and adult learner paired settings and additionally in classroom settings, Literacy Lubbock can provide personalized study through high impact individualized prescriptive lessons, books, and training for interested individuals in a very cost-effective manner, and at no cost to our adult learners.
Cost Info
Literacy Lubbock programs are provided free to any student over 18 years of age.
Student and Volunteer Success Stories
From Kelly:

I started off being a mother really young. I missed lots of school and never really gave myself a chance to catch up. I didn't think getting a GED or diploma was all that important. When I had my second son I just thought at that point getting and my GED would be impossible. I didn't know how I was supposed to get my GED with two kids and with the other things going on. Out of curiosity about how the process worked, I contacted literacy Lubbock, and was basically guided through the whole process and it was 100% easier than I thought it was going to be. I guess that's what held me back so much to begin with, I always thought it was going to be too complicated or that I wasn't smart enough or that I didn't remember anything from when I was in school. I started getting my GED when I was 8 months pregnant with my 3rd son. My test got rescheduled twice, I was working 8am to 7pm and didn't leave me a whole lot of room at the end of the day to study, I even had my son
the morning I was scheduled for my social studies test, I felt like the odds were against me and that with all the difficulty trying to finish this, would my GED even be worth it? My advice to anyone that is trying to get their GED, if you have little ones running around use that to your advantage for motivation because whatever you have on the to do list, will get done. If you don't, do it because it's something you want to do, and it'll be something you know you've accomplished, and other than being a parent, the feeling of accomplishment, especially when you thought all along you couldn't do it, is a great feeling. Everything I did to get it done was worth it. I'm more proud of myself than I've ever been.
Education services
Read and write better
Find a family literacy program
Study for my high school equivalency exam
Learn English
Improve my math skills
Become a U.S. citizen