Literacy Center of West Michigan
NLD ID #12930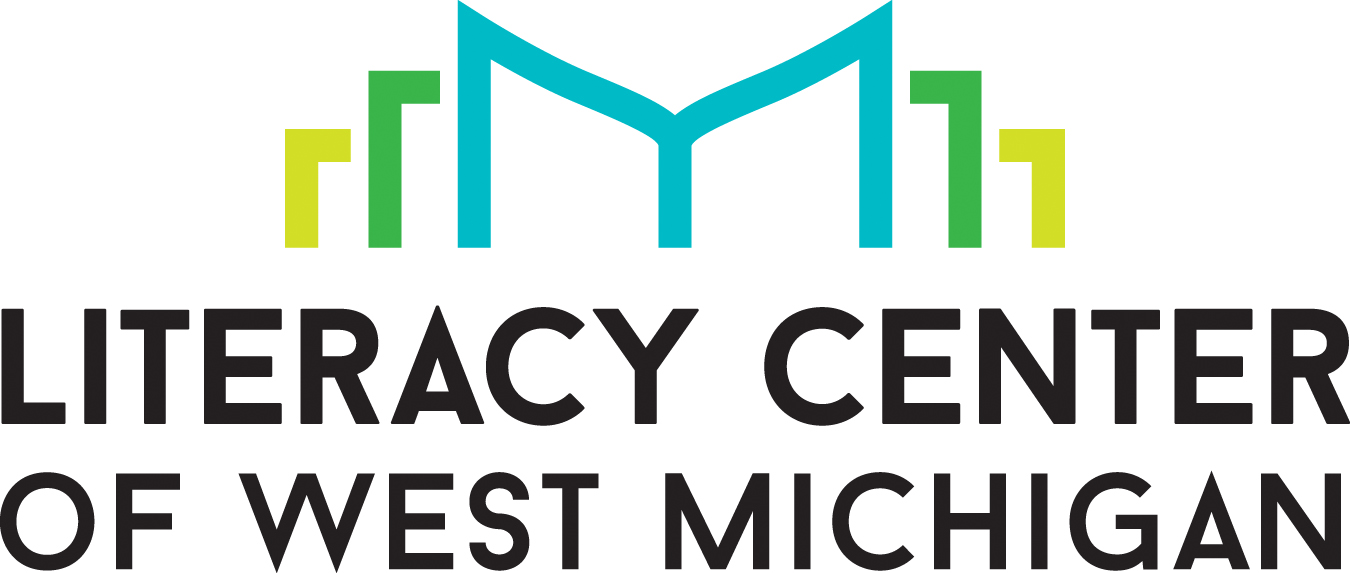 Contact Information
1120 Monroe Ave NW Suite 240
Grand Rapids, MI 49503
Hours of Operation
Mon - Fri 9am - 5pm

Program Overview
One-on-one tutoring, work-related classes, and family literacy programming are all available based on the goals, availability, and learning style of our learners.
Founded in 1986, the Literacy Center of West Michigan is committed to bringing about a just and vibrant West Michigan through the power of literacy. With this mission statement, we are shining a light on the crucial role literacy levels play in shaping our community's future.
The Literacy Center instructs more than 700 adults annually, both native speakers of English and English Language Learners. All of our learners face barriers caused by low literacy. The Literacy Center is at the forefront of adult literacy instruction. Our programs meet adult learners where they are, with one-one-one tutoring, workplace-focused classes, and family literacy opportunities all designed to fit within the priorities of adults' lives. Through philanthropic support, all of our programs are available at no cost to our learners.
Cost Info
No charge for services with the exception of accent modification and business contracts.
Education services
Read and write better
Find a family literacy program
Help my child learn
Learn English
Volunteer at a program
Become a U.S. citizen
Improve my workforce skills