Literacy Alliance of Northeast Florida
NLD ID #11482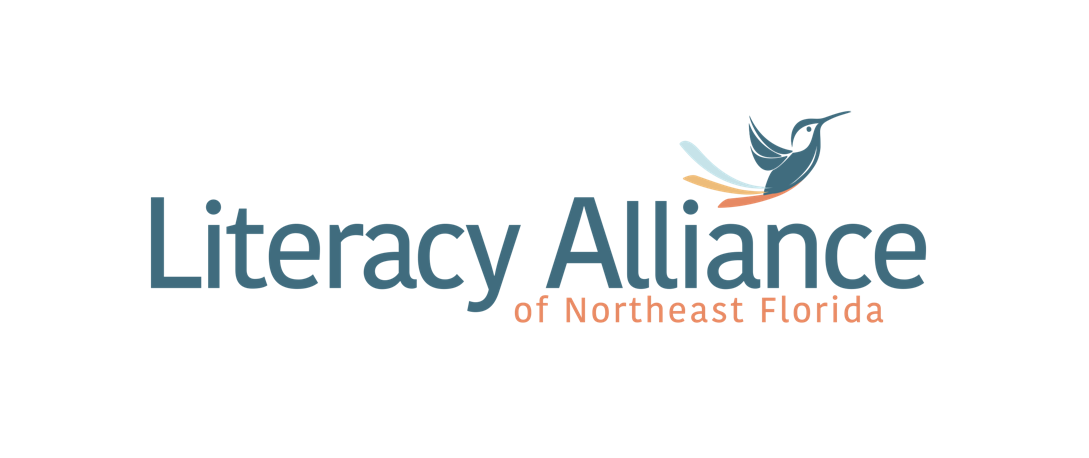 Contact Information
40 E. Adams Street
Lower Level, Suite 30 (LL30)
Jacksonville, FL 32202
Primary Contact
Sherri Jackson
Hours of Operation
Office Hours: MON-THR 10:00 AM - 4:30 PM; FRI 10:00 AM-2:00 PM
Program Overview
The Literacy Alliance of Northeast Florida helps adults age 16 and older improve their reading, writing, and basic math skills so they may achieve their goals. Many Literacy Alliance students want to earn their GED, help their children with homework, complete paperwork on their own, advance in their career, or read aloud in church. The program is free and open year-round. One-to-one, small-group, and computer-assisted instruction is available. Volunteer tutors are always needed and welcome!
Cost Info
All services are free.
Student and Volunteer Success Stories
"I was a good worker and was soon promoted to supervisor. The problem was with all of the new paperwork. I couldn't pass the required monthly safety exams, and I couldn't write someone up for disciplinary actions. I was afraid to send my boss e-mails because I couldn't spell well. All of that changed with the help of my tutor. My office is lined with certificates from classes I've passed, and I don't hesitate to write anyone up. This has helped me so much." ~ Wilbur S.
Education services
Read and write better
Study for my high school equivalency exam
Improve my math skills
Improve my technology skills
Volunteer at a program