Lexington 5 Adult Education
NLD ID #11235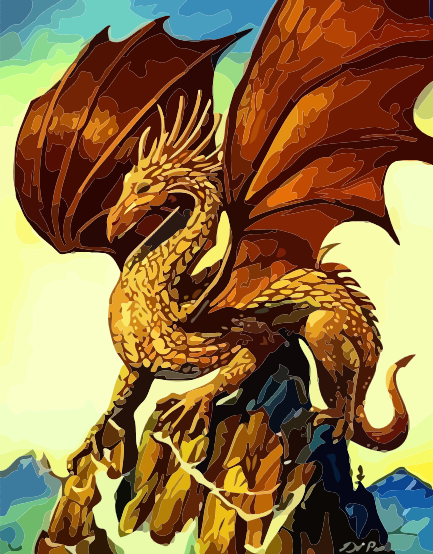 Contact Information
6671 St Andrews Rd
Columbia, SC 29212
Primary Contact
Kathie Greer
Hours of Operation
8:00 - 8:00
Program Overview
Direct and technology-integrated instruction is provided by a highly qualified and certified instructional staff. Supplemental instructional activities are available for additional practice at home via the internet. These programs track instructional hours and progress. Print resources are also used for additional practice and reinforcement of learning. Online support programs
include Essential Education, ConnectEd, ITTS (Instruction Targeted for TABE Success), Career Ready 101, APEX, USA Test Prep, and Compass Learning, Khan Academy, and News for You. We specialize in assessing student needs, creating,
and delivering individualized, comprehensive plans of study, and assisting students with transitions to initial employment, career changes, and postsecondary education and training. We maintain partnerships with numerous community and service agencies to provide assistance to our students in accessing other community and agency resources.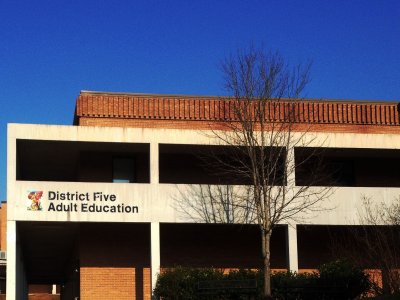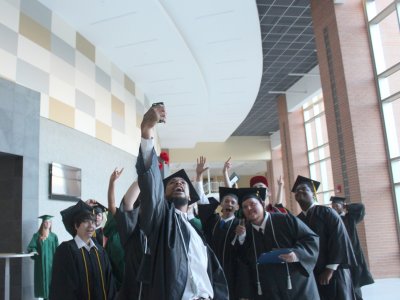 Cost Info
$60 registration fee for all programs. This fee may be discounted or waived for those eligible or during special promotions.
Student and Volunteer Success Stories
"Adult Ed provides an advanced, open learning experience, with friendly staff and more recreational freedom." -Matthew Barnette, Student

"Adult Ed helped me to qualify for advancement in my workplace
and increased my self-esteem. I actually enjoyed learning for the first time. I appreciated the flexibility in class schedules and how they taught based on my learning style. I highly recommend it." -Lashone Chavis, Student

"Being in Adult Ed has made me feel more confident in myself, and made me more determined to work hard to get my high school equivalency Diploma" -Laurie Lindler, Student
Education services
Read and write better
Find a family literacy program
Help my child learn
Study for my high school equivalency exam
Learn English
Improve my math skills
Improve my technology skills
Volunteer at a program
Become a U.S. citizen