KVEC - Lee County Adult Education
NLD ID #18585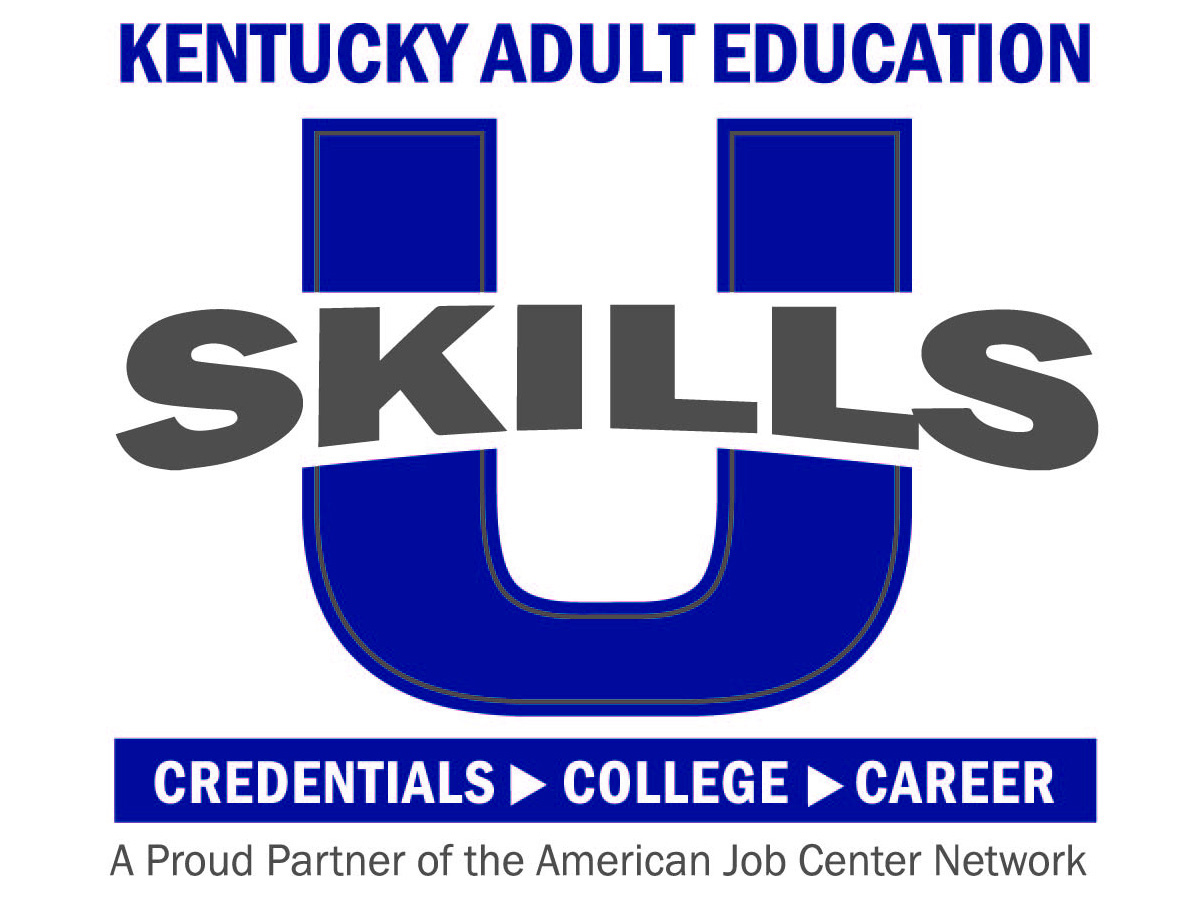 Contact Information
242 Lee Ave
Beattyville, KY 41311
Primary Contact
Cheryl Botner
Hours of Operation
Monday-Friday 8 AM - 4 PM
Program Overview
The Lee County Adult Education Skills U Program offers college and career ready programs. We assist in filing the FAFSA for college tuition cost. A college and career counselor works can help you apply for grants and the enrollment process. You can enroll in on-line college courses or on campus. We have accelerated opportunities program that allows you to take college courses while studying for the GED exam.
Cost Info
There are no cost to literacy instruction at the Lee County Adult Learning Center. All services are free.
Student and Volunteer Success Stories
For the first time in my life I realized I could do this for myself and my children's future. Thank you to Lee County Adult Education Skills U Program.
Education services
Read and write better
Find a family literacy program
Help my child learn
Study for my high school equivalency exam
Learn English
Improve my math skills
Improve my technology skills