Operation Read USA, Inc.
NLD ID #74873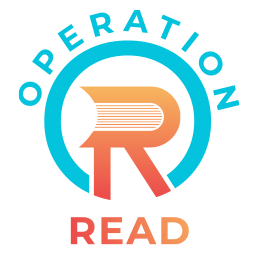 Contact Information
5745 N 750 E
North Webster, IN 46555
Primary Contact
DeeAnna Muraski, MBA
Hours of Operation
8:00am - 5:00pm

Program Overview
Beginning Readers
Location:
Warsaw Evangelical Presbyterian Church
Days:
Every Thursday
Time:
9:30 a.m. - 11:00 a.m.
What:
Literacy Classes provide instruction for adults over 16 to 100 (we have a 70-year-old learning to read!) who have withdrawn from the school system or never learned how to read. We help them improve or learn basic reading skills. Typically, these adults are reading below a third-grade level.
Cost Info
For adult general reading help the program is free.
Student and Volunteer Success Stories
We have one gentleman who came into the program at age 66 without any ability to read. Now, four years later, he can read and comprehend! He knows his letters and numbers. He knows what a paragraph is and when it begins. He is such a joy and delight - and he keeps on learning! You can do it!
Education services
Read and write better
Volunteer at a program