Knowledge-First Empowerment Academy
NLD ID #22111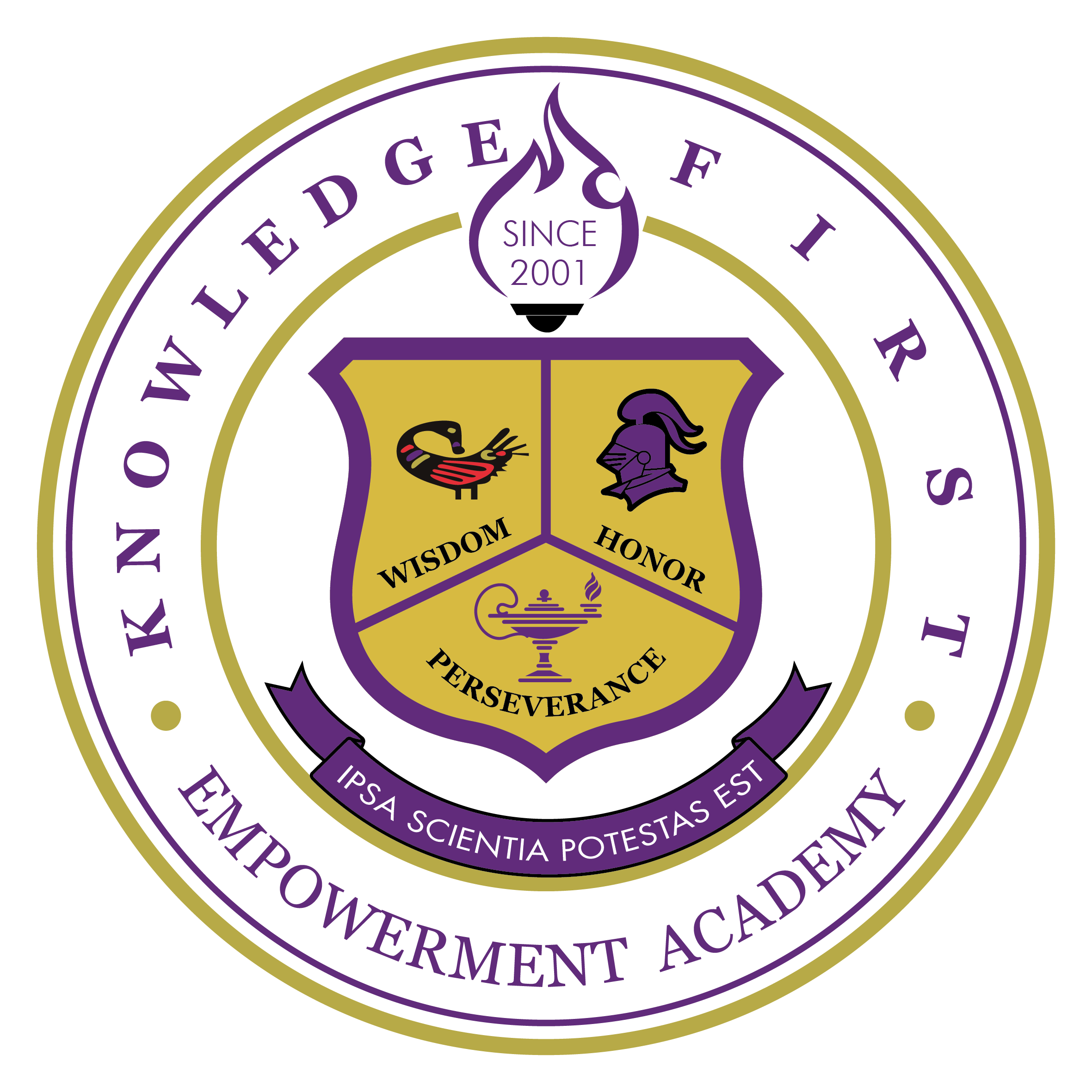 Contact Information
9888 Bissonnet
Suite 285
Houston, TX 77036
Primary Contact
James Allen
Hours of Operation
8:30-6:00 M-F / 9:00-4:00 SAT.
Program Overview
The Knowledge-First Empowerment Academy's High School Dropout Prevention/High School Diploma Program is a Texas
Accredited Program that was developed to address the need of all learners who have dropped out of High School but most especially those who have experienced "personal hardships" had to drop out.
Sure, sometimes students drop out because they have made bad decisions and poor choices, but on the other hand often students have to drop out through no fault of their own! They may have became ill or had to get a job to help out their parents.
One of the most unique aspects regarding Knowledge-First is that we do not have an age barrier. Any student between the ages of 16 and 66 qualify. We provide maximum flexibility to meet individual student needs, including open entry to and open exit from program, a variety of instructional programming, including small group, online courses and multiple scheduling options, including weekend and evening classes.
To register, please fill out the registration form and either fax (866-566-1728) or email it back to us, along with your last transcript. If you do not already have your transcript, we will then request your transcript from the last high school attended. After which, we can review and construct a schedule of courses that once fulfilled, will grant the student their high school diploma.
So, whether they're a single parent taking care of a family, or they want to attend vocational school or perhaps may have a background that has been holding them back, obtaining a high school diploma is the key to unlocking their future! Do not allow your past decide your future. It is not too late to make the decision that can correct past events. It's up to YOU~NOW is time to take control of your future! We believe, as did Plato, that the purpose and ultimate value of education is not to stick thoughts into the pupils' head, but to inspire them to think for themselves. We are our brother's keeper! Wisdom~Honor~Perseverance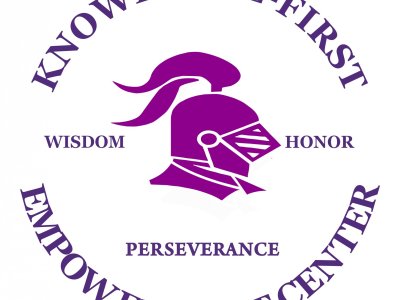 Cost Info
Cost is based on the number of credits that a client needs to obtain their High School Diploma. Please call or email for additional information.
Student and Volunteer Success Stories
Good afternoon Mr. Allen when I first contacted you my heart had been broken to pieces. I had called the District office and spoke to a lady, unfortunately she explained to me that I have reached the maximum age for a second chance to complete the High School Diploma. She also explained to me that I only finished my 10th grade, so to qualify at least I should have finished 11th grade. You were my only hope! I am so happy that you did not close the doors on me like they did. I firmly think that we all deserve a second chance. Now at the age of 35, I can now qualify for a better job with my High School Diploma in hand. God Bless You and Knowledge-First Academy.
Education services
Read and write better
Study for my high school equivalency exam
Learn English
Improve my math skills
Improve my technology skills
Volunteer at a program