Hardy County ESL
NLD ID #102530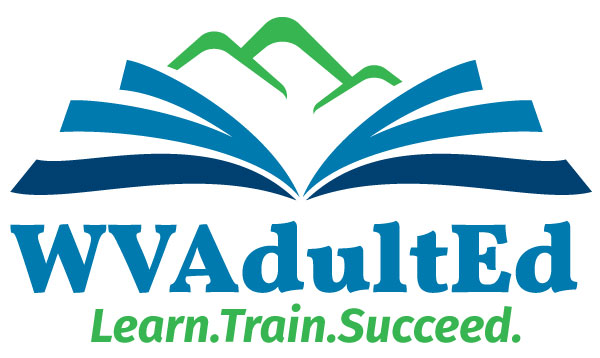 Contact Information
108 South Fork Road
Suite 106
Moorefield, WV 26836
Primary Contact
Amy Lough
Hours of Operation
Mon. - Fri. 9:00 am - 4:00 pm
Program Overview
Adult ESOL classes are designed for students seeking to learn English as a second language. These FREE group classes include practice and instruction in four areas: Speaking, Listening, Reading and Writing.
ESOL classes can help you to: Build reading, writing, listening and speaking skills.
Find a job (resume preparation and job search assistance is provided).
Prepare for work and school.
Be more comfortable speaking English.
Education services
Read and write better
Help my child learn
Learn English
Improve my math skills
Improve my technology skills
Become a U.S. citizen