Great Plains Literacy Council
NLD ID #14075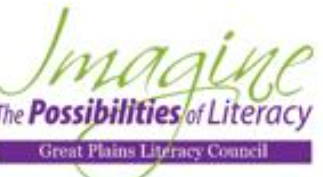 Contact Information
421 N Hudson St
Altus, OK 73521
Hours of Operation
10:00 am -6:00 pm
Program Overview
Great Plains Literacy Council was established in 1985. Since then it has been the mission of the Great Plains Literacy Council is to positively impact Jackson and Harmon Counties through the provision of free literacy services to motivate adults so they can improve their lives, enrich their families, and strengthen their communities. We offer tutoring in English Second Language, Adult Basic Education, Citizenship and HiSet.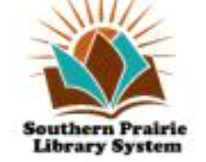 Student and Volunteer Success Stories
To provide the most effective one-to-one or small class tutoring experience possible for adult English Language Learners in Harmon County was the ultimate goal of this Harmon County outreach project. GPLC's foundational belief is that the quality of staff and tutor knowledge and expertise is a vitally important key to adult learner success. The project promoted literacy by expanding outreach to the community through the use of flyers and social media posts as well as print and broadcast media announcements with the goal of creating awareness and recruiting new tutors and learners.
Education services
Read and write better
Find a family literacy program
Study for my high school equivalency exam
Learn English
Improve my math skills
Improve my technology skills
Become a U.S. citizen
Improve my workforce skills
Instruction Type
In-person
Online
Instruction in multiple languages