Fort Smith Adult Education Center
NLD ID #14039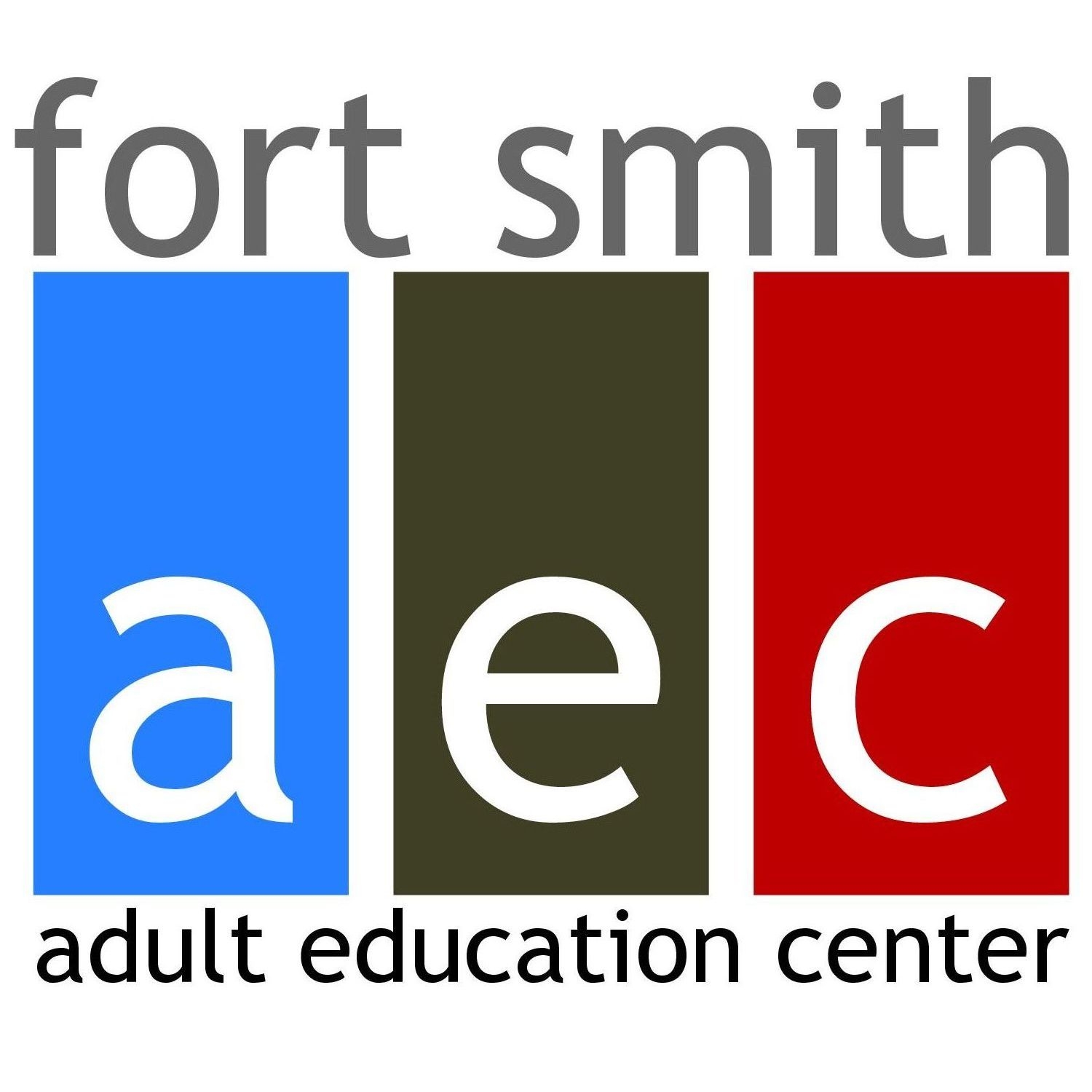 Contact Information
501 S. 20th St.
Fort Smith, AR 72901-3908
Primary Contact
Gary Udouj
Program Overview
The Fort Smith Public Schools and the Adult Education Center serve the community by providing every student a comprehensive education of the highest quality in a safe and nurturing environment. We recognize the diversity of needs and aspirations of our students, and we are committed to the development of each individual as a successful, responsible, and productive citizen who is prepared for the challenges of the future.

The Fort Smith Adult Education Center offers a wide range of classes that are available to any adult over the age of 18 who is a resident of the area. Flexible class schedules provide day and evening sessions to meet the unique needs of adult learners.
We offer not only Adult Basic Education (ABE), General Adult Education (GAE), and English as a Second Language (ESL) classes, but we also offer business computer classes, computer assisted instruction, conversational Spanish classes, GED preparation, the W.A.G.E. program, the Career Readiness Certificate, and more!
Our GED classes and testing are still FREE! Check out our web page for current schedules and information about all of our programs. Stop by today- No appointment needed!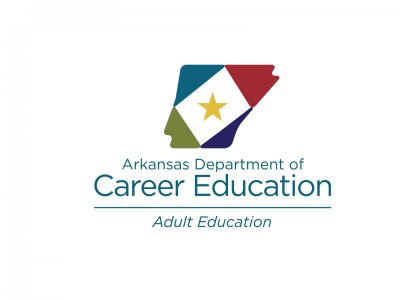 Education services
Read and write better
Find a family literacy program
Help my child learn
Study for my high school equivalency exam
Learn English
Improve my math skills
Improve my technology skills