Dominican Literacy Center
NLD ID #13222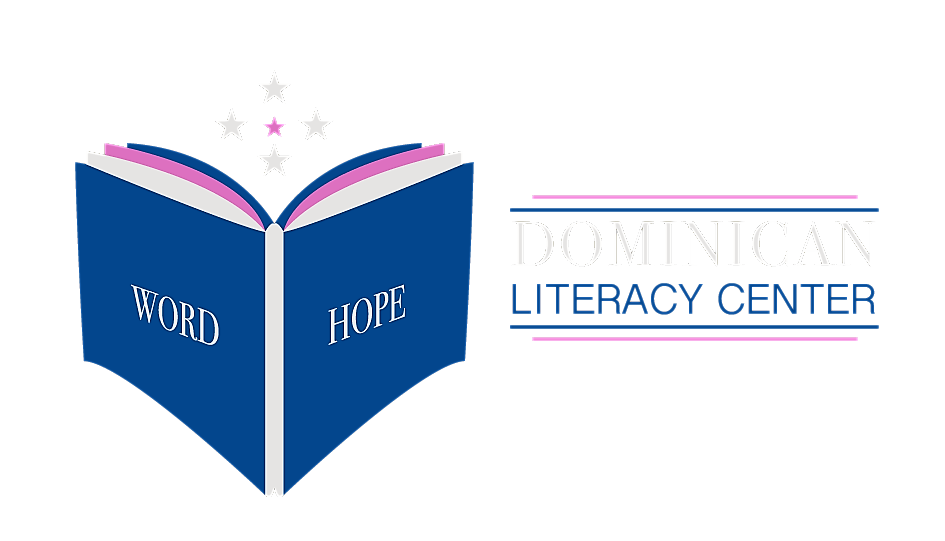 Contact Information
260 Vermont Ave
Aurora, IL 60505-3100
Primary Contact
Sr. Kathleen Ryan, OP
Hours of Operation
Monday through Friday, 9:00 a.m. to 3:30 p.m. Evenings on Monday and Tuesday, 7:00-8:30 p.m.

Program Overview
The Dominican Literacy Center in Aurora, IL provide individual ESL tutoring for immigrant women who need to learn to read, write and speak English. The Center also provides Citizenship Classes for men and women who are legal permanent residents who are studying to take the naturalization test in Chicago and become new U.S. citizens.
Cost Info
Women who are studying English with a tutor pay a school fee of $25.00. They are also responsible for coffee, tea and snacks. Men and women who are studying citizenship pay $10 for study materials.
Education services
Read and write better
Learn English
Become a U.S. citizen