Crawford County Volunteers of Literacy
NLD ID #74879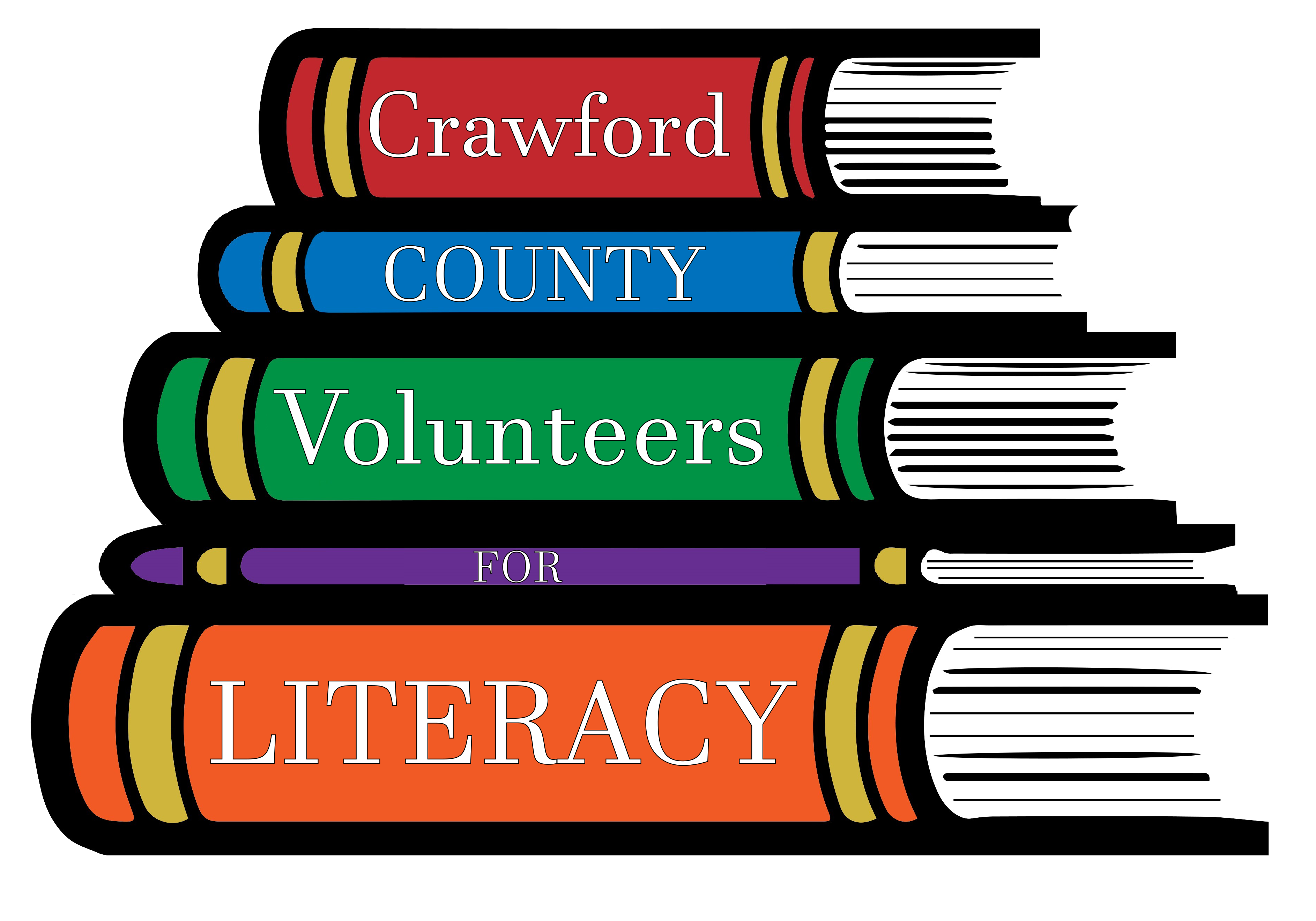 Contact Information
2925 Alma Hwy.
Ste. 8/9
Van Buren, AR 72956
Primary Contact
Jessica Blasingame
Hours of Operation
Monday - Thursday 10:00 am to 3:00 pm

Program Overview
Crawford County Volunteers for Literacy is committed to making a difference in the life of those individuals touched by the shadow of illiteracy. This is accomplished by enhancing the life management skills through the priceless gift of reading, writing, math and preparation for GED and Citizenship certification in the English language.
We are primarily involved with those that test at levels of eighth grade and below. We provide prep instruction for the GED and Citizenship status requirements. The learning environment is offered through classroom and one-to-one arrangements.
Cost Info
No charge students for literacy training services.
Education services
Read and write better
Study for my high school equivalency exam
Learn English
Improve my math skills
Improve my technology skills
Become a U.S. citizen