Central Vermont Adult Basic Education, Inc.
NLD ID #74900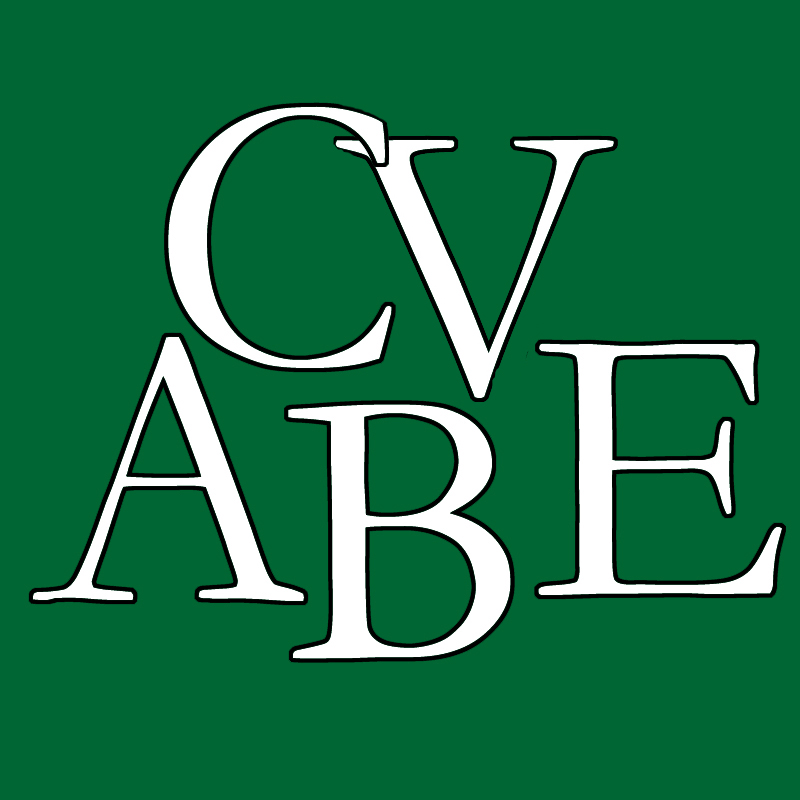 Contact Information
46 Washington St Ste 100
Barre, VT 05641
Primary Contact
Carol Shults-Perkins
Hours of Operation
M-F, 8 AM - 5 PM; Weekend and evening hours by appointment.

Program Overview
Central Vermont Adult Basic Education (CVABE) has provided free adult education and literacy services in Washington, Orange, and Lamoille Counties of Vermont for 50+ years.
Free individualized education services:
Basic skills programs: reading, writing, math, computer literacy
English Language Learning and preparation for U.S. citizenship
High school diploma and GED credential programs
Academic skill readiness for work, technical training, and college
Locations – We have six learning centers – Barre, Montpelier,
Waterbury, Morrisville, Bradford, and Randolph. Students are also taught at job sites, libraries, in homes, and other locations to reduce barriers to participation such as transportation and childcare.
Flexible, personalized learning – Students receive
intensive, personalized instruction to address their goals, learning styles, schedule, challenges and for success. They are taught one-to-one and in small, supportive groups. CVABE uses proven teaching methods to assist students with achieving their unique learning and life goals. We also teach students to use computers and other technology-based resources to help
with reaching their education and career goals.
Our Mission - Our mission is two-fold: providing basic education for adult students and involving the entire community in the encouragement of their efforts.
Who do we serve - CVABE serves adults and out-of-school teens, ages 16-90+, in all 47 towns and cities of central Vermont.
Cost Info
CVABE programs are free to adults and out-of-school teens over 16 years old.
Student and Volunteer Success Stories
CVABE helped me achieve my goals. They helped me see how strong I was and helped me see I can do whatever I put my mind to. Being able to finally have my diploma is the best feeling ever. I am so very proud of me and I hope my family is, too! I want my children to know you can do whatever you set your mind to. My next step is reaching my new goal of being an RN! If I can do it so can you! Angela

I had a chance to make good money, and dropped out of school in 11th grade. 10 years later I started thinking about getting my diploma, but I still didn't need it, or so I thought. Now, another 10 years later, and I can't do manual labor much longer. The jobs I want require a high school diploma, so I called CVABE. They were welcoming, and I felt comfortable instantly. Now I'm on my way to a high school diploma, thinking about a college degree, and definitely a new career. Josh
Education services
Read and write better
Study for my high school equivalency exam
Learn English
Improve my math skills
Improve my technology skills
Become a U.S. citizen
Improve my workforce skills