Thrive International Programs, Inc.
NLD ID #61194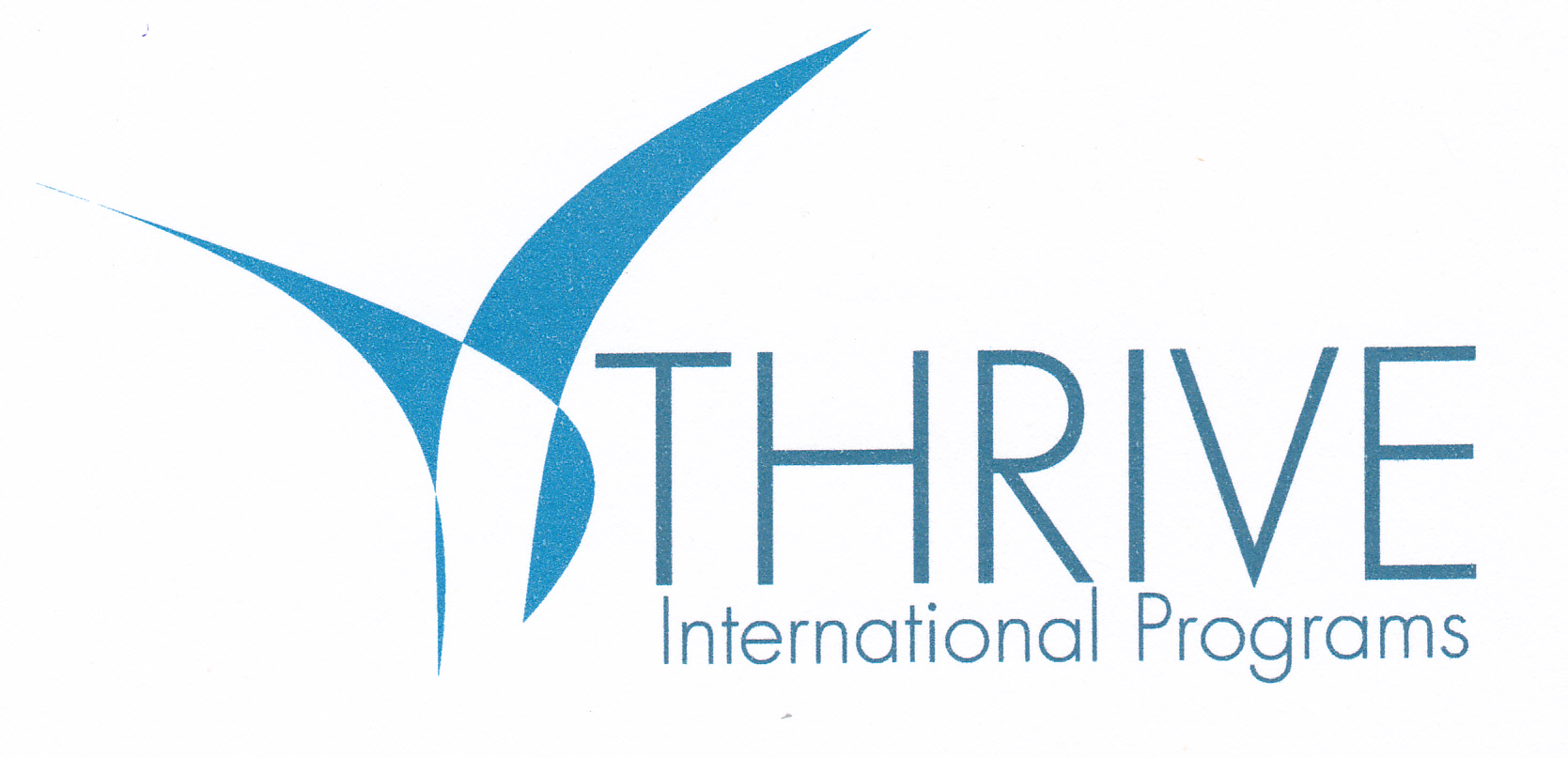 Contact Information
420 Elmira St.
Williamsport, PA 17701
Primary Contact
Jody Lantz

Program Overview
We offer three levels of classes for beginning and intermediate level ESL students. Classes are currently 100% online. There is one 90-minute online class and 5 days of online practice per week. When possible, there is also optional weekly online tutoring with our program volunteers.
Cost Info
Tuition is $30 per month. Full and partial scholarships are available for those with financial need.
Education services
Learn English
Volunteer at a program
Become a U.S. citizen