Adult Literacy Advocates
NLD ID #92394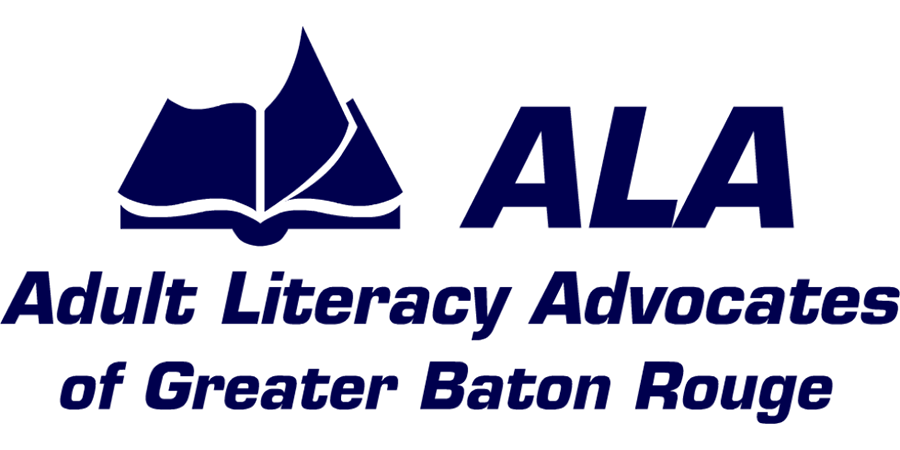 Contact Information
7732 Goodwood Boulevard
Suite 111
Baton Rouge, LA 70806
Primary Contact
Gary Robertson
Hours of Operation
Monday-Thursday: 9:00 a.m. to 5:00 p.m.; Friday: 9:00 a.m. - noon

Program Overview
Adult Literacy Advocates has provided literacy services to adults in the Greater Baton Rouge area since 1966. We provide a continuum of literacy services ranging from Basic Literacy to HiSET Preparation, as well as English as a Second Language. All classes are small-group instruction, led by an experienced instructor, with a maximum of 12 students per class. We also offer one-to-one tutoring services led by trained volunteers. All classes are held at our 7732 Goodwood Boulevard office in Baton Rouge, which is conveniently located directly across the street from the Main Branch of the East Baton Rouge Parish Library. Enrollment is continuous, so students may enter the program at any time. To be admitted, students must schedule an appointment for an intake interview and initial placement test, and can be enrolled in class when those are completed. We do not accept students below the age of 18.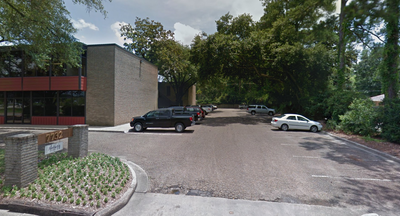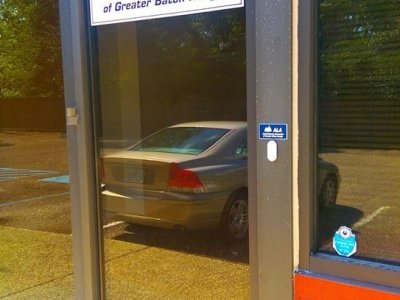 Cost Info
The only cost associated with our program is the optional purchase of a textbook if a student wishes to do so.
Student and Volunteer Success Stories
"As a young girl growing up, I was constantly reminded of the value of education and the need to work hard in school. Since arriving here, I have realized the need to find a program what will prepare me to continue on to a higher level of education. ALA has proven to be exactly what I need. It provides me with personalized instruction and the flexible schedule that I need in order to balance school and family life. I am confident that the education I am receiving at ALA will prepare me to be successful at that next level of my education, so that I will be able to pursue my goal of a career in the medical field."
Education services
Read and write better
Study for my high school equivalency exam
Learn English
Improve my math skills
Volunteer at a program