CHEA Adult Skill Center - Adult Basic Education Program (ABE)
NLD ID #25938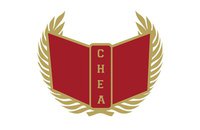 Contact Information
1920 Maryland Ave.
Flint, MI 48506
Primary Contact
Dr. Marsay Wells-Strozier, Ed.D.
Hours of Operation
Prescheduled hours
Program Overview
The Adult Basic Education (ABE) Program is designed for lower performing students, who struggle with basic reading & math skills at the K-4th grade level. This is a one-to-one learning experience. Each student is paired with a tutor, opposed to a large classroom setting. Through weekly created Individualized Lesson Plans aligned to Michigan's Curriculum Frame Work for Adult Education, students work at their own pace though guided grade level course work. Daily computer base assignments are also integrated to reinforce the learning of course content.
Course Objective: While providing students with the basic skills to assist their children, this program also provides basic workforce reading, writing, and math skills. Our goal is to not only prepare students to possess basic skills for day to day living, but to also become successful employees in the workplace.
Course Learning Objectives:
•Reading Comprehension
•Phonics
•Spelling
•Vocabulary
•English
•Geography
•Penmanship
•Reading Graphs and Charts
•Understanding Whole Numbers
•Solving Word Problems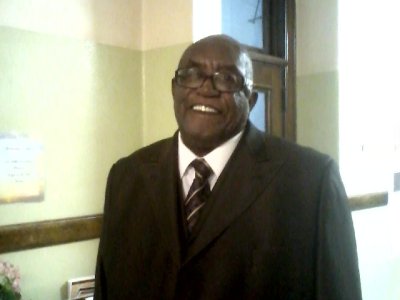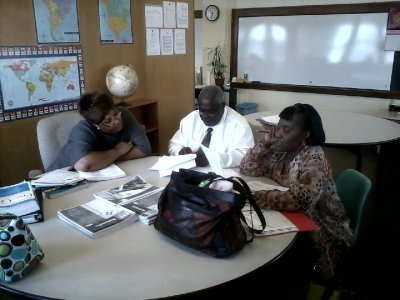 Cost Info
Free for any Michigan resident over the age of 25.
Student and Volunteer Success Stories
"CHEA, Helping Families Put The Puzzle of Life Together"
Education services
Read and write better
Study for my high school equivalency exam
Improve my math skills
Improve my technology skills