Richmond Community College
NLD ID #11133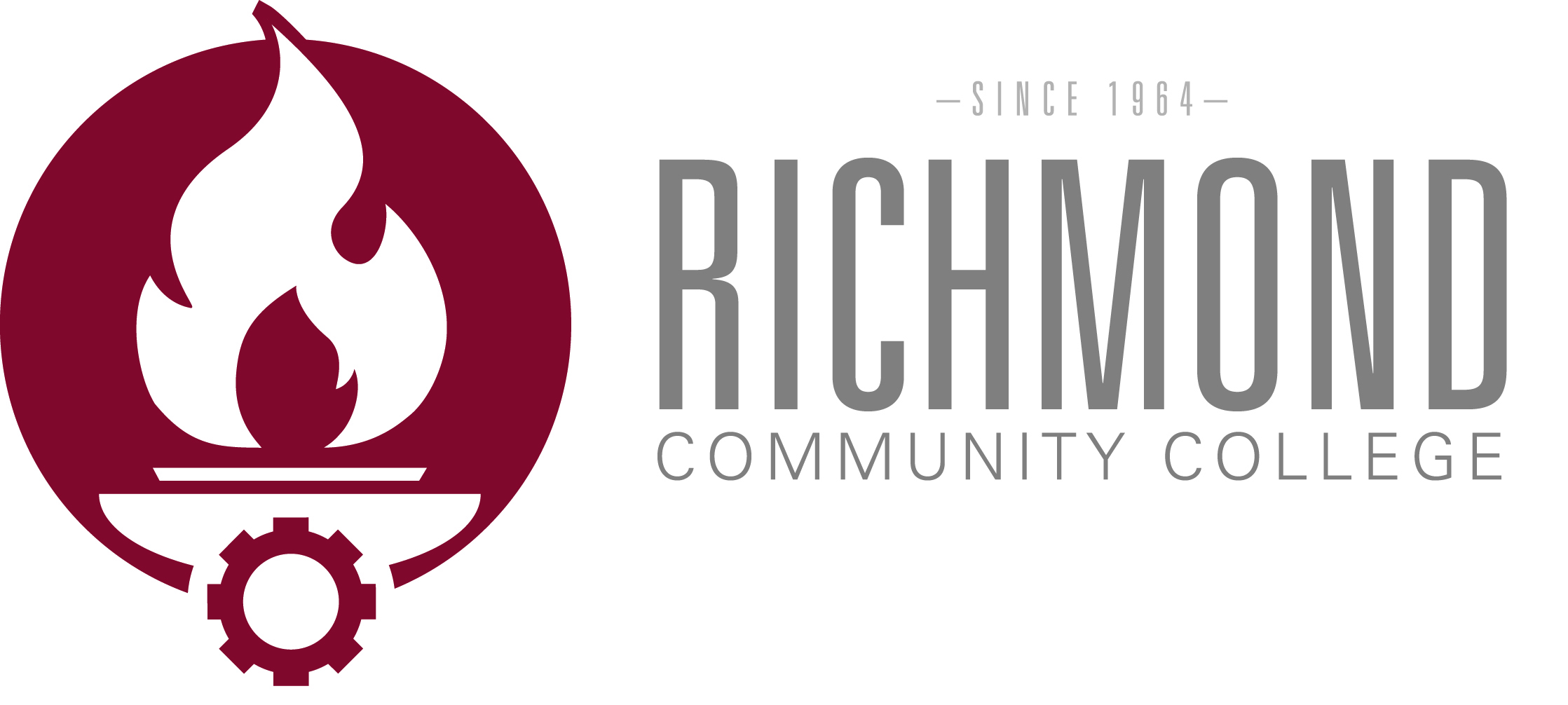 Contact Information
1042 W Hamlet Ave.
Hamlet, NC 28345
Primary Contact
Terry Thompson
Hours of Operation
M-Th 8 am to 5 pm and Fri 8 am to 2:30 pm
Program Overview
Adult Basic Education (ABE)
Adult Basic Education (ABE) is a program of instruction designed for adults who function below the high school level. Instruction is offered in reading, writing, math, and English.
Adult Secondary Education (ASE)
Adult Secondary Education (ASE) is a program of instruction (9.0 grade level and above or the equivalent) designed to prepare adults for further education or transition toward skill obtainment and employment. Adult Secondary Education includes the Adult High School (AHS) Diploma program and the High School Equivalency (HSE) Diploma program.
English Language Acquisition (ELA)
Integrated English literacy and Civics Education (IEL/CE)
"Integrated English literacy and civics education" (IEL/CE) is defined as "education services provided to English language learners who are adults, including professionals with degrees and credentials in their native countries, that enables such adults to achieve competency in the English language and acquire the basic and more advanced skills needed to function effectively as parents, workers, and citizens of the United States.
Transitions and Career Pathways
College and Career Readiness programs are provided for students with low basic education skills in writing, reading, math, and computer literacy. Students who receive these services include low-skilled adults, individuals with disabilities, family literacy, youth, ex-offenders, and English language acquisition students. Their goals are to complete adult high school and obtain a high school diploma or its recognized equivalent and perhaps earn employment related credentials.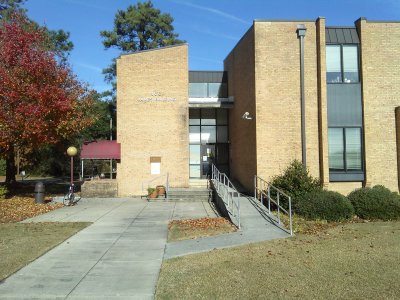 Cost Info
All classes are free of charge. There is a cost for the high school equivalency exam.
Education services
Read and write better
Help my child learn
Study for my high school equivalency exam
Learn English
Improve my math skills
Improve my technology skills
Instruction Type
In-person
Online
Instruction in multiple languages