Oxnard Library Adult Literacy Outreach Program
NLD ID #15126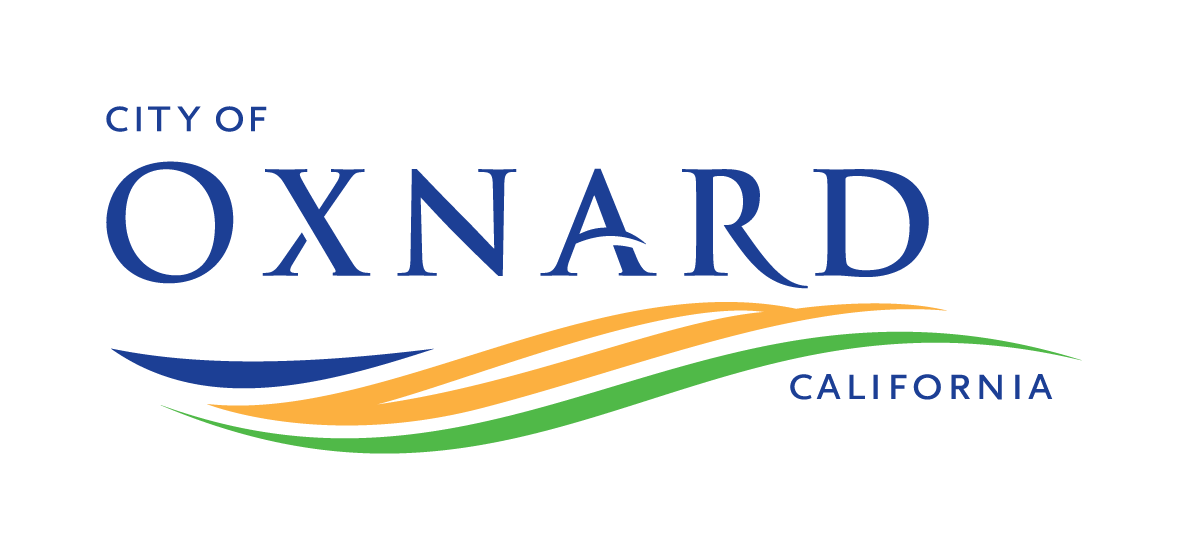 Contact Information
251 S A St
Oxnard, CA 93030
Primary Contact
Deborah Fox
Hours of Operation
Monday-Thursday: 9a.m.-8p.m., Saturday-9a.m., Sunday-1p.m.-5:00p.m.
Program Overview
The Literacy Outreach Program at the Oxnard Public Library provides one-to-one service to all adults in the community who need help in improving their ability to read and write in English. Specialized help for adults who have struggled with learning to read and write is available. The program is free to any adult, age 18 or older, who can meet with a volunteer tutor once or twice a week for a minimum of three months at the Main Library on "A" street in downtown Oxnard.
Cost Info
No cost to participate. All materials are free.
Student and Volunteer Success Stories
Time Well Spent!

Robert has communicative challenges and attended
Special Education classes through grade 9, but could still not read the most basic text. He is now 25 years old and has has learned to read using a multi-sensory, structured reading program.






Education services
Read and write better
Study for my high school equivalency exam
Learn English
Improve my math skills
Improve my technology skills
Volunteer at a program