The KEY Adult Academy
NLD ID #22583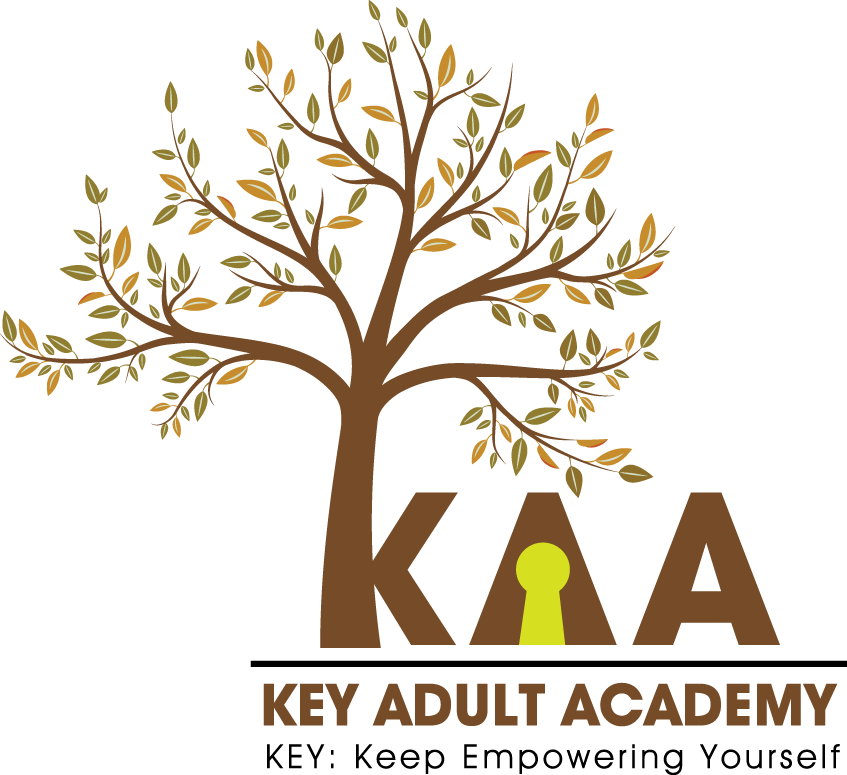 Contact Information
9164 Will Clayton Pkwy
Humble, TX 77338
Primary Contact
Shirley Ledet
Hours of Operation
9AM to 5PM Tue/Thurs Saturdays by Appt.
Program Overview
We provide a unique 9 week critical thinking program to assist clients with empowering their lives for their future. Life skills and career planning are included in the curriculm. Coming soon 2nd location
Cost Info
$195.00 for 9-week test preparation class/workshop style. 3-hour orientation required for admission to program. The class is blended and hybrid. We understand the time sensitive nature of the lives of the adult student. We provide an opportunity for a "flipped process" for busy students that qualify.
Student and Volunteer Success Stories
Education services
Read and write better
Help my child learn
Study for my high school equivalency exam
Improve my math skills
Improve my technology skills