Azusa City Library, The Literacy Program
NLD ID #25591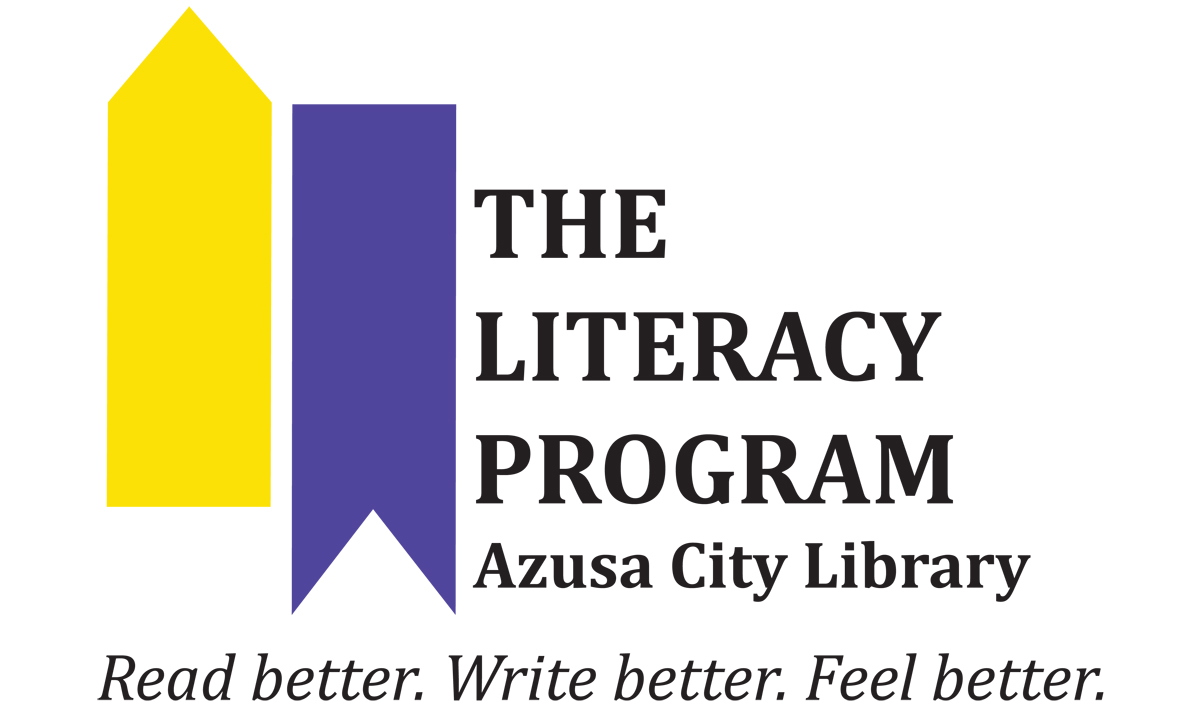 Contact Information
729 N. Dalton Ave.
Azusa, CA 91702
Primary Contact
Arlene Calderon
Hours of Operation
Mon - Wed 10 a.m. - 9 p.m., Th - Sat 10 a.m. - 5 p.m.

Program Overview
The Azusa City Library offers a wide range of literacy programs, free of charge. Our main programs are:
Basic Literacy one-on-one tutoring for adults who speak English and wish to improve their reading and writing
Spanish Literacy for Spanish-speaking adults who attended less than 2 years of school and wish to learn basic reading and writing in Spanish
Grassroots ESL for adults to learn to speak English in a small group setting
Inspired Citizenship classes to help adults prepare to take the USCIS citizenship exam
Cost Info
All programs are free to students.
Student and Volunteer Success Stories
"Where's the milk?" was the English phrase first spoken
by Leia Liu when she ventured out to the local Target store on her own. She was so happy! They understood her! Leia came to the United States from Beijing China three years ago, but she did not go out alone in her first years. Rather, she would wait for her English-speaking husband to come home and they would go out together. But now, "I am not afraid to talk to strangers," she says.

Leia was among the first to sign up for Grassroots ESL
when the program opened in the North Rosedale HOA club house in March 2015. For this young mother of a two-year old, it helps that the class is only two days a week. She can arrange childcare for that limited time. Plus, she appreciates that the class is in her own neighborhood, and with a small group of students. Leia says that the class is fun and relaxing and she is learning. Indeed, even though she is in a beginning level group, learning English has already given her newfound confidence and brought her independence.
Education services
Read and write better
Learn English
Improve my math skills
Improve my technology skills
Volunteer at a program
Become a U.S. citizen
Instruction Type
In-person
Instruction in multiple languages