Artesia Literacy Council
NLD ID #54812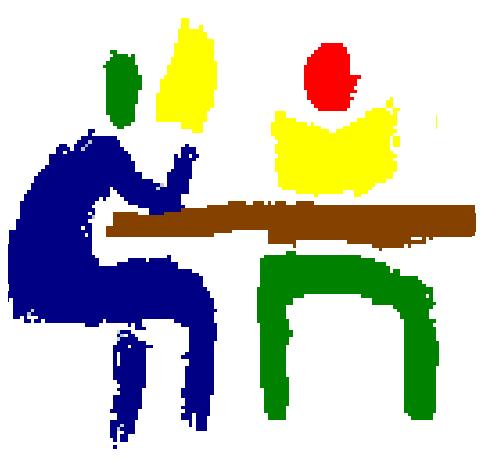 Contact Information
1507 W. Hermosa Ave
P. O. Box 254
Artesia, NM 88210
Primary Contact
June Marie Avery
Hours of Operation
9:00am - 2:00pm Mon - Thurs
Program Overview
The Artesia Literacy Council provides instruction in 1:1 or small group settings for English as a Second Language, Basic Literacy, including GED, Citizenship and other areas. Our all-volunteer staff is eager to assist our students in reaching their goals.
Cost Info
Provided at no cost to students in all areas.
Student and Volunteer Success Stories
During the last 18 months, we have had 4 GED graduates, 2 people obtain their citizenship, 50+ improve their English skills by at least one level.

Because of the knowledge they have obtained, those seeking employment have found it in our current tight economy.
Education services
Read and write better
Study for my high school equivalency exam
Learn English
Improve my math skills
Improve my technology skills
Volunteer at a program